RATING: 5 Keys          RESULT: Win          REMAINING: 21:00
All aboard the Murder Express! Someone really ought to stop allowing me to name trains.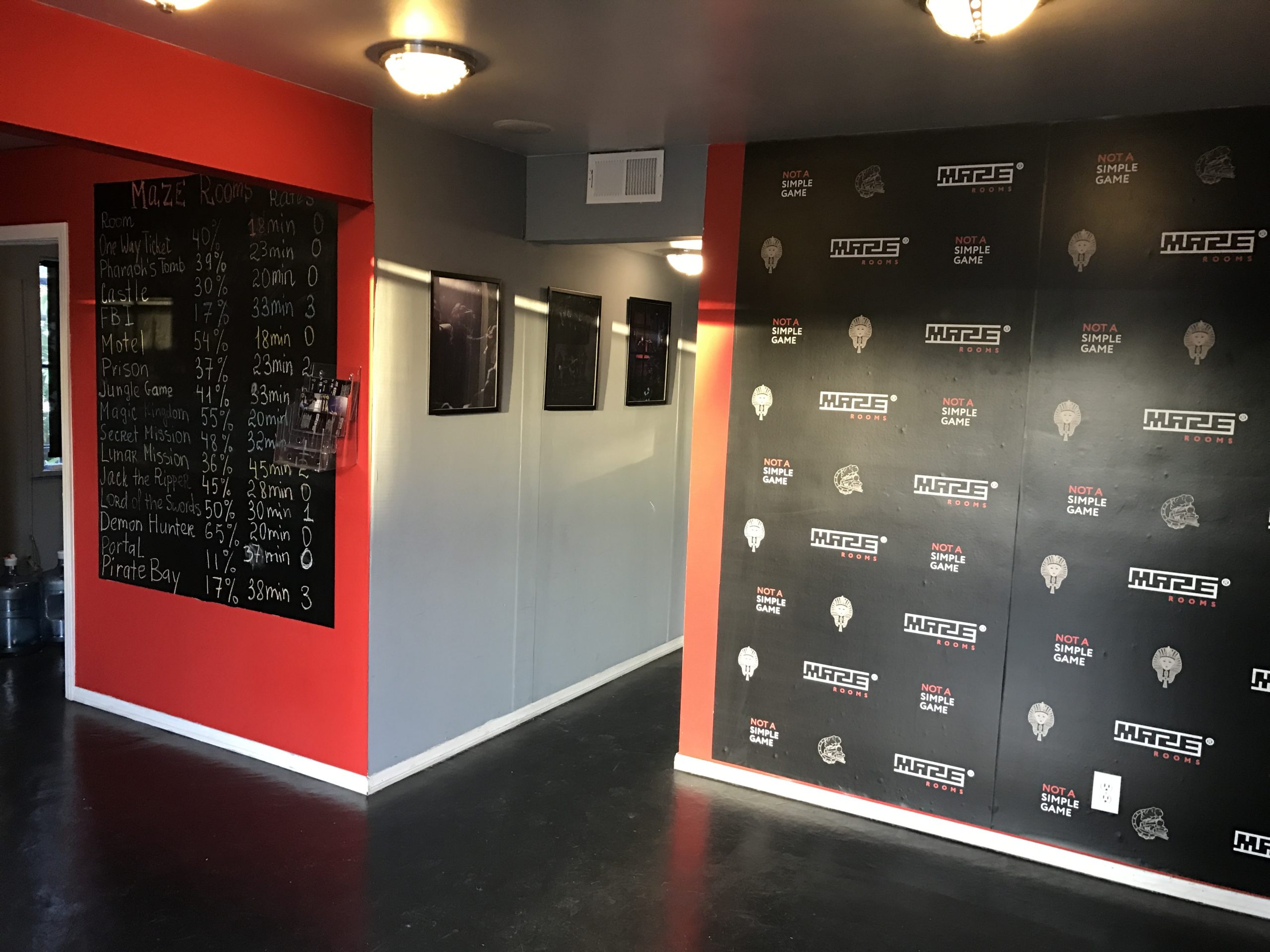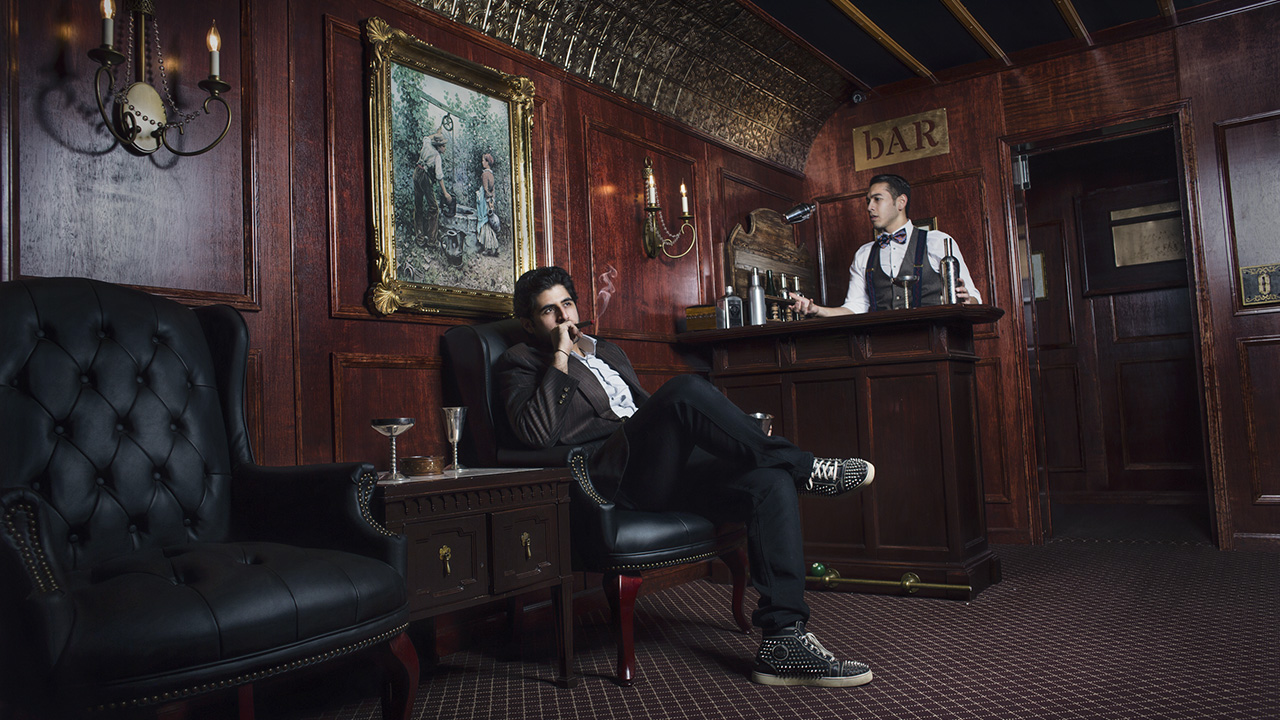 Step aboard our magnificent train, but beware the journey may take you to your death. Enjoy your one way ticket on the train!
A classic story of murder and betrayal finds us aboard a once famous train, now the scene of a murder. [gasp!] Oh, and did we mention it's now hurdling out of control [gasp!] without a conductor? [GASP!] I'd say we have just a little bit of urgency on our hands.
Naturally, it is now on us to find a way to stop the train before it kills everyone left on board, which, coincidentally enough happens to be just us.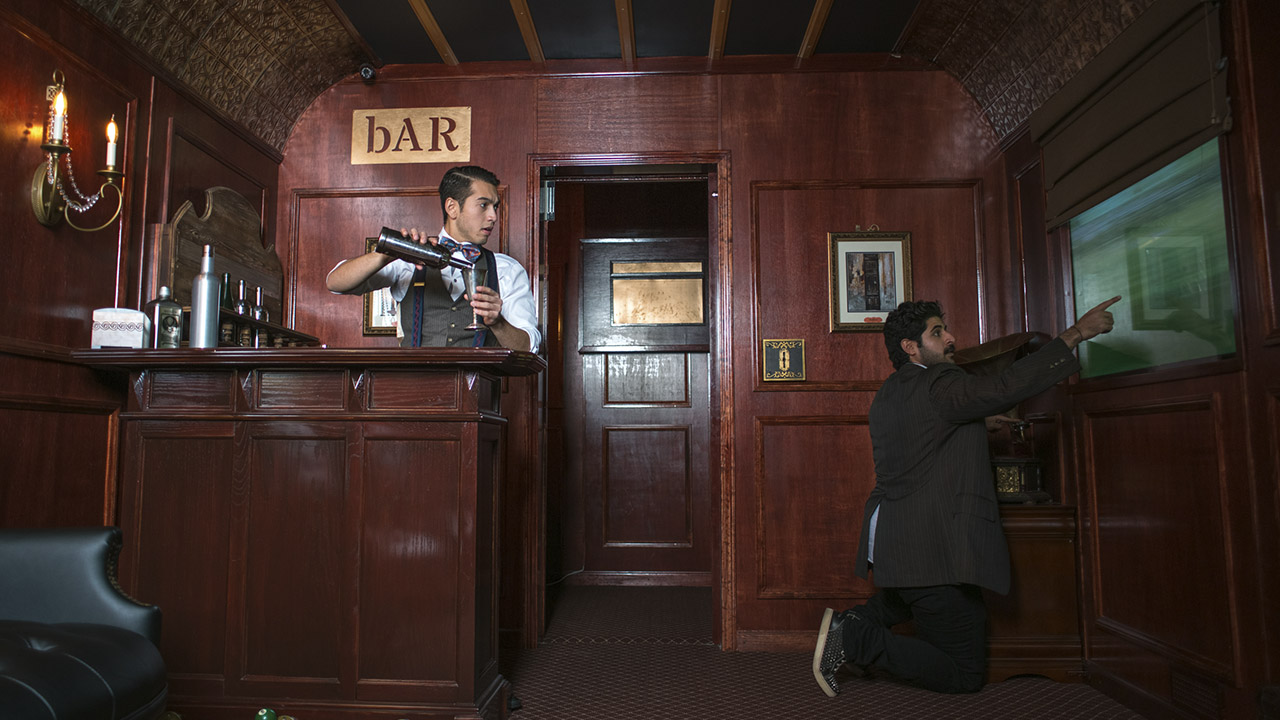 One Way Ticket boasts some fantastic scenic theming. Our travels aboard start in a first class lounge, complete with large picture windows with a view of the countryside speeding past as we go, and naturally a bar, because we're fancy first class passengers, after all. The space is trimmed floor to ceiling with a rich looking cherry wood, accented by ornate golden candelabras.
Our private passenger cabin is adjacent, with a seating area and storage space for our luggage.
Ahead, the conductor's booth sits locked and empty. Inside it, shiny industrial steel, somewhat distressed and aged creates quite the paradox with the high-brow luxury we have become used to experiencing on board.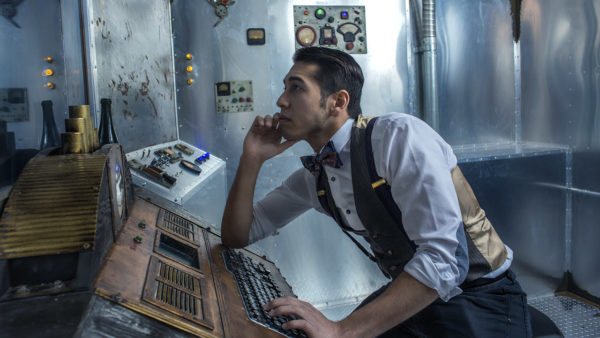 One Way Ticket connects its puzzles to things we would organically expect to find aboard the train – from working the bar to searching the cabin for evidence of what might have happened to the last group of passengers.
Each step of our journey is logical, hurtling full speed ahead without losing any momentum. If only it weren't towards our deaths.
But it's once we enter the conductor's booth that the puzzles truly connect solidly to the storyworld. We're logically tasked with figuring out how to restore power to the train itself, as a last ditch effort to try to regain control of it before we reach the end of the line, both figuratively and literally. The sense of urgency here is high as we actually see the tracks rapidly about to run out ahead of us.


As we've stressed before, we need to again say how good some of the newer batch of Maze Rooms games have gotten. With a clear focus now on the overall experience, these are much more than just "lightly themed puzzle rooms." Story and scenic have moved to the forefront to create not games, but attractions – memorable, immersive and action packed adventures that will no doubt create a much longer-lasting emotional connection for their guests.
One Way Ticket is just another example of that new philosophy in action, following the lead of others we've previously discussed like World of Illusions, Magic Kingdom and Pharaoh's Tomb. Maze Rooms has punched themselves their own one way ticket to quickly become one of our favorite venues in the over-saturated Southern California market – one where it takes a truly extraordinary attraction to stand out among the crowd. All aboard!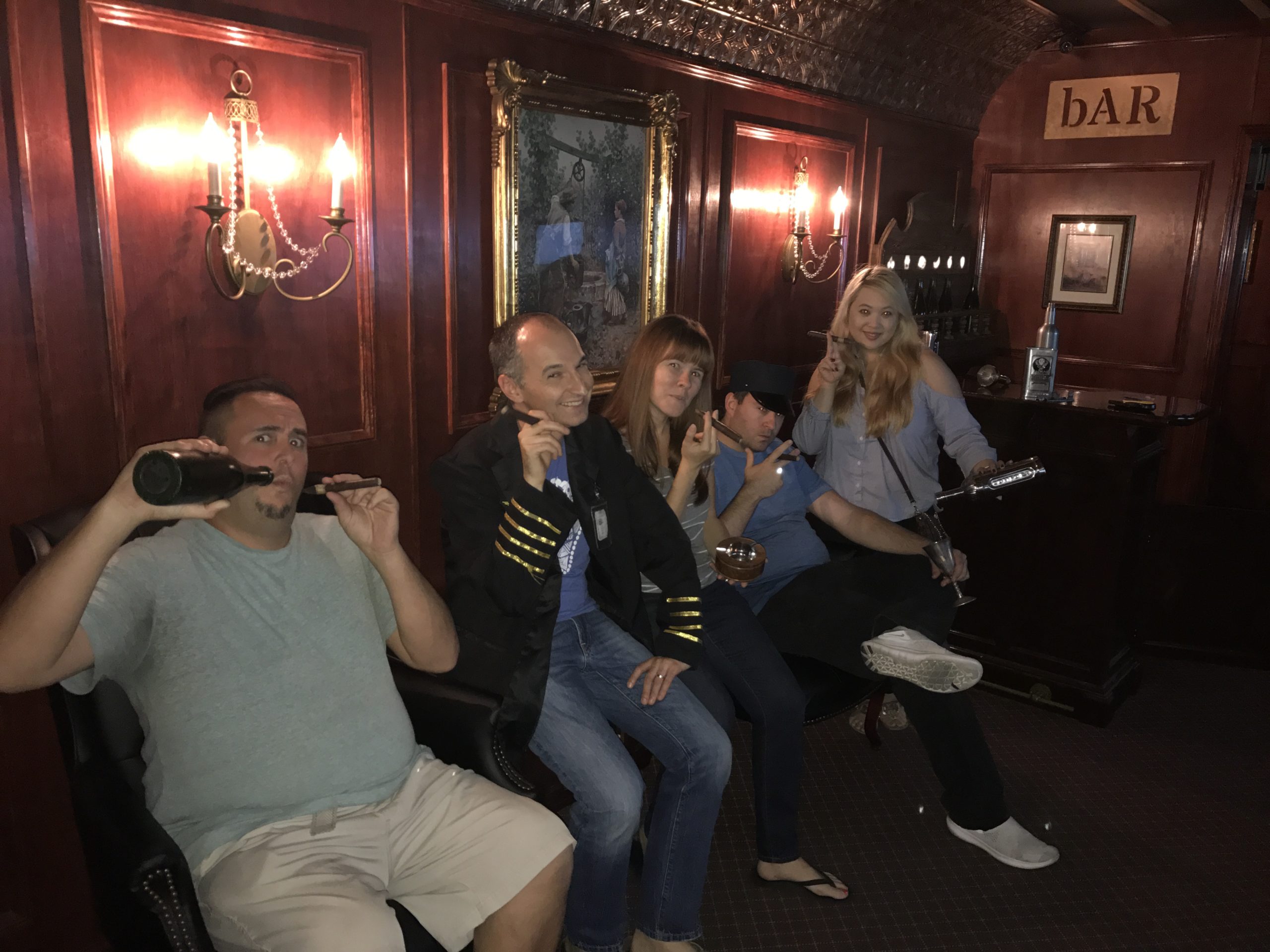 Venue:  Maze Rooms
Location: Los Angeles, California
Number of Games: 3
GAME SPECIFIC INFORMATION:
Duration: 60 minutes
Capacity: 7 people
Group Type: Private  / You will not be paired with strangers.
Cost: $99+ per group for up to 3 people (plus $33 per each additional person)

Escape Authority readers save $10 using code ERGIG18 

We thank Maze Rooms for inviting us to play this game. Although complimentary admission was generously provided, that in no way impacts the opinion included within this review.
Summary
Reviewer
Review Date
Reviewed Item
Maze Rooms - One Way Ticket
Author Rating