RATING: 3 Key          RESULT: Win          REMAINING: 9:46
It's the timeless classic story of "Us vs. Thomas Edison," and this time, it's personal.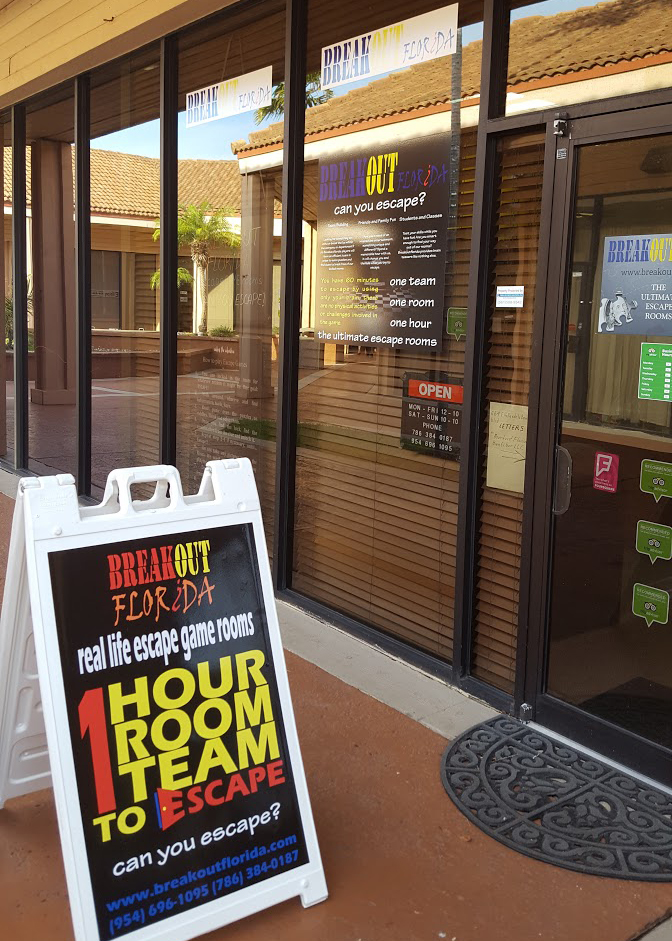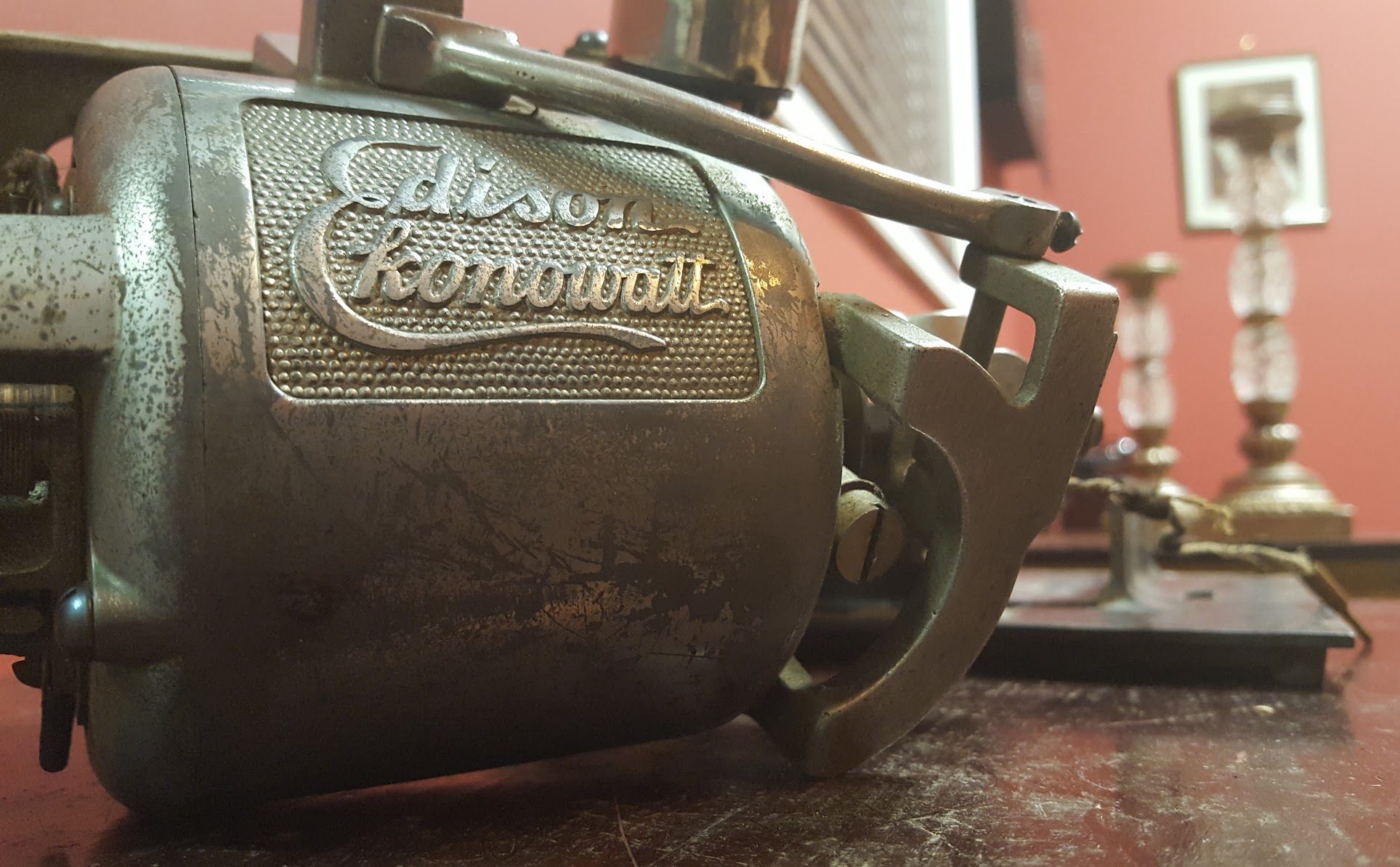 Thomas Alva Edison was an American inventor and businessman. He developed many devices that greatly influenced life around the world, including the phonograph, the motion picture camera, and the long-lasting, practical electric light bulb.
That is indeed his accurate, condensed biography. Now, let's see how we factor in:
"Find the parts of his last invention he is working on, and use it to get out of his room. You only have 60 minutes to leave the room before he returns."
Um. Oh. So we're… the bad guys? Or, is Thomas Edison the bad guy? And when did we learn how to time travel?
I wish Thomas Edison spent less time creating the light bulb and more time creating an Anti-Confusion Machine™ (patent pending).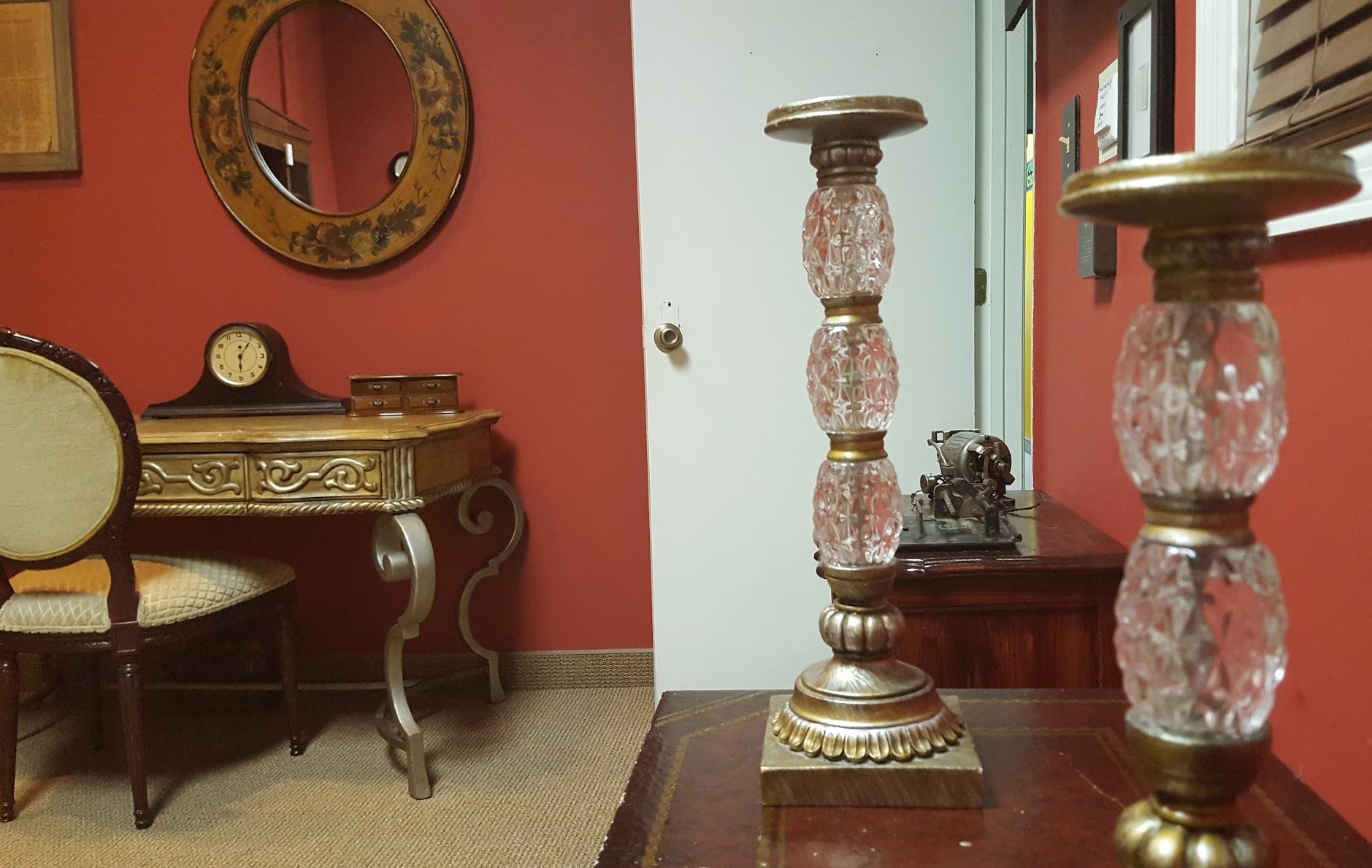 The scenic here was moderate but effective. Antique furniture fills the two rooms and a color palate evokes the mood of the Victorian Era.
Several authentic Edison inventions can be found throughout the space helping to paint a picture that he may have had his hand on this place.
Maybe.
Though nicer than an "office game," the scenic here is still pretty minimal. Luckily, the game play makes up for its somewhat short-comings.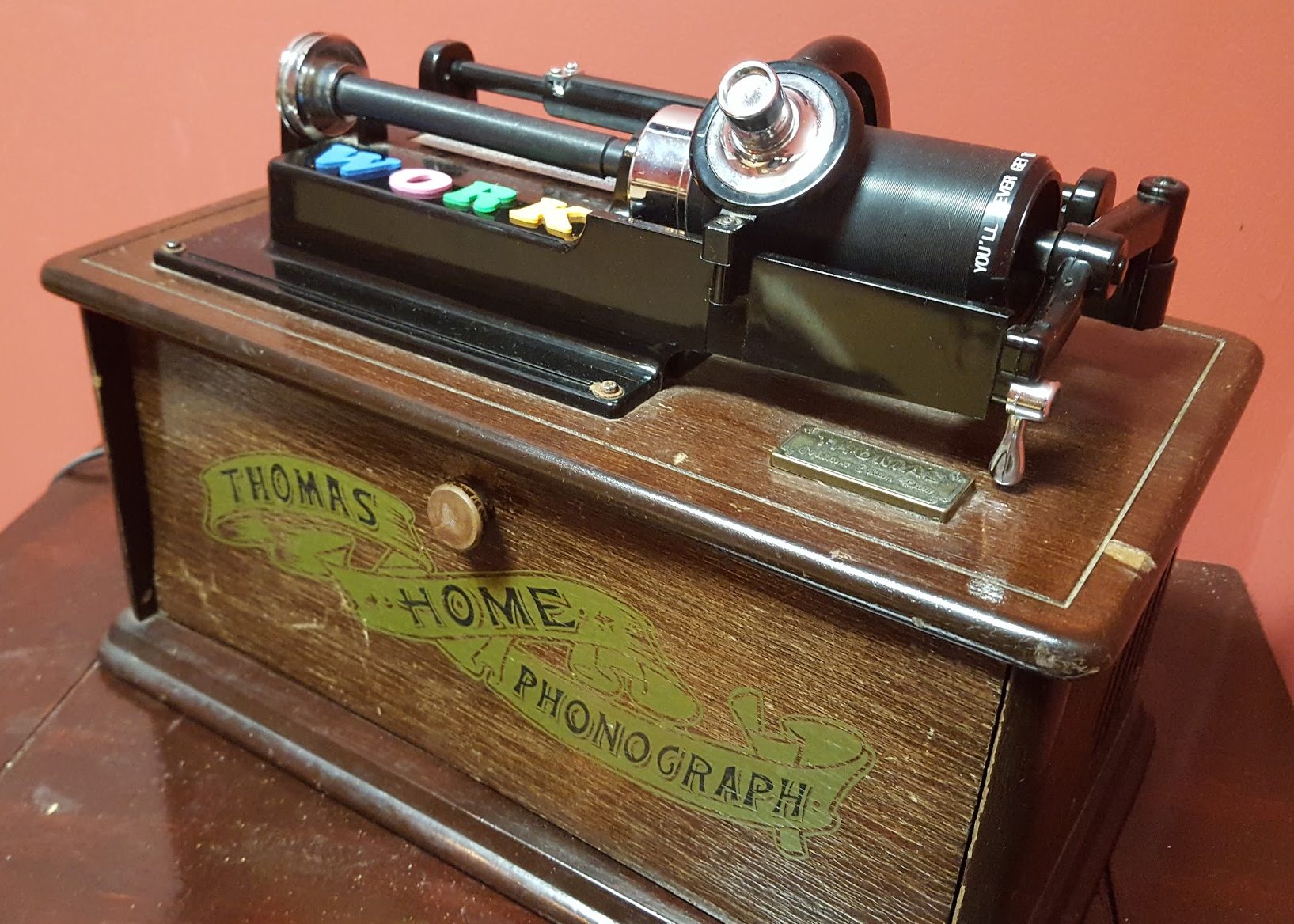 Puzzles are where this game really shines. Though not really connected in any way to the storyworld (is there a storyworld?) the puzzles are fun, some unique and all intuitive.
Some neat tech moments really drew us in along the way. Though modest, one or two were gimmicks we'd not seen before in prior games.
That definitely gets our attention.
Overall, Thomas Edison balanced combo locks and tech well, resulting in a game that didn't feel too reliant on either one.
That's right. Thomas Edison balanced it. Are you surprised? After all, he's an inventor.


When we visited Code to Escape, they had barely just opened under the name Breakout Florida. There was really nothing to be seen about them as a brand or as a product. Our somewhat jaded experience made us walk in expecting the worst – especially after some other games we'd played that same trip in the surrounding Miami market – including just minutes earlier in the same evening, facing the first and only escape room so bad that we actually walked out rather than even try to finish.
Code to Escape was a very pleasant surprise. The games were fun. They were modest in scale, sure, but they were fun, good games.
The mom & pop staff is wonderful. They designed, installed and themed the rooms themselves. They figured out the puzzle tech on their own. It's a true family affair,  which is something we always appreciate when done correctly.
The truth is Code to Escape ended out being the South Florida stand-out. Though far from the most elaborate we've seen, their games created an enjoyable experience for us – and at the end of the day, that's what matters most for an attraction!



Venue:  Code to Escape
Location: Hallandale Beach, Florida
Number of Games: 5
GAME SPECIFIC INFORMATION:
Duration: 60 minutes
Capacity: 5 people
Group Type: Private  / You will not be paired with strangers.
Cost: $99 per group
Summary
Reviewer
Review Date
Reviewed Item
Code to Escape - Thomas Edison, The Last Invention
Author Rating