RATING: 2 Keys          RESULT: Loss          REMAINING: X:XX
While searching for treasure in an old family cabin, we couldn't help but get distracted by how brand-new it looked.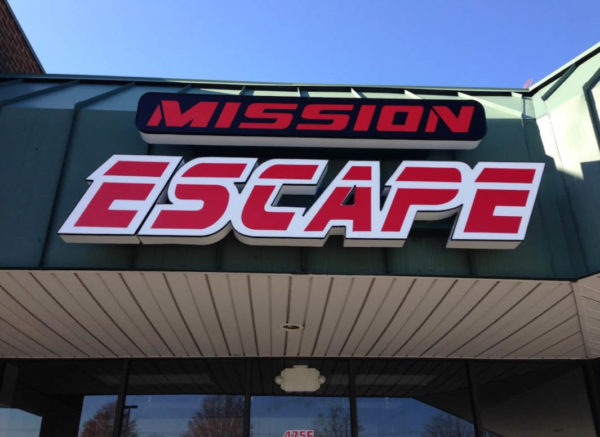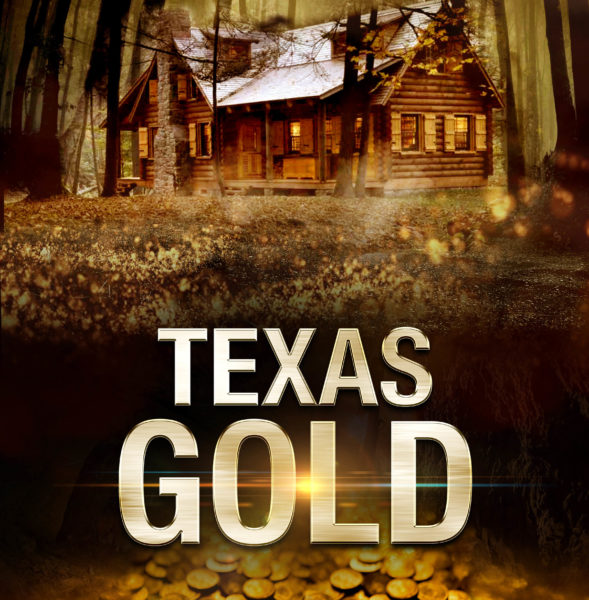 Remembering stories, as a child, of the old family cabin and the treasures that the land held. You now have 60 minutes in a last-ditch effort to find the family treasures.
Having remembered the family cabin and the yarns our relatives would spin about the treasures rumored to be hidden within its walls, our interest has been piqued – really only because it involves treasure. So, we have joined forces and committed ourselves to discovering what riches the family may have passed down to us.
While the premise of the game is relatively simple, we accepted its somewhat self-serving mission: rummage through and plunder the old family cabin to find the treasures rumored to exist there.
Though we did not know exactly what we were searching for, the entire duration of Texas Gold saw us inching closer and closer to discovering the truth. Once we did, we felt a little disappointed, somewhat deceived, and almost wished we hadn't gone searching in the first place.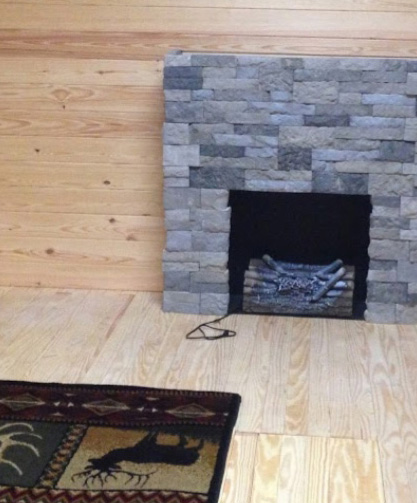 Upon entering Texas Gold, we find ourselves in a setting that would actually qualify as fairly nice digs for an "old" cabin. Overall, it's not at all the rustic scenery we were expecting or that we're used to escaping from when a cabin is involved in the story. It does look like a cabin interior, though, albeit with fresh-built wooden walls and floors which have seemingly aged very gracefully over the years, to the point they seem almost brand-new.
On one wall, a stone fireplace serves as the main focal point of the room. A family of plastic ducks rest atop the mantel all in a row, as if swimming across a pond. A simple hat rack adorns another wall, along with a vintage-looking metal soda sign. Other visual features, almost all of which come into play in the area of puzzles, included a map, some pots and pans, license plates, and a horseshoe – perhaps for luck to help us strike it rich.
A bookshelf, also in remarkably great shape, holds some family photos and random odds and ends. One of our favorite pieces in the room was an old iron stove, just like the one many of our grandmothers or great-grandmothers owned at some point in their lives. It's nice when you come across a piece of history like that, and it certainly was one of the few elements that truly fit the story and theme of an old family cabin.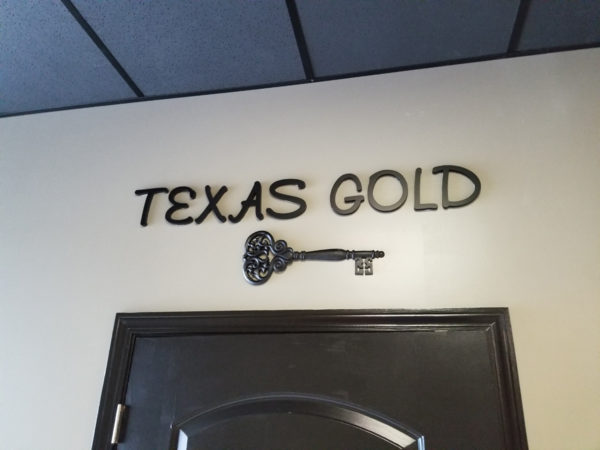 In this adventure of average proportion, Texas Gold shined somewhat brightly in the area of gameplay. Most puzzles blended with the scenery and story enough to provide an entertaining mix of admittedly cute, Southern stereotypes. After a few interactions with trucker hats, decoy ducks, and iron skillets, we were halfway down the path to the finale. We felt a number of the puzzles existed just to keep you busy while time was winding down.
Some challenges required a little mind-bending, while others required us to simply be attentive and take note of small details hidden in plain sight. With a little push and pull, we worked together to advance further in our quest to find the family treasure.
The final task granted us access to the location where we would soon learn if the treasure does exist. Unfortunately, we ran out of time just before laying hands on the actual goal of our mission. All we can say is that there is something to discover waiting in the finale, but our lips are sealed as to what it actually is.


Texas Gold is an experience best fit for families or small groups, as well as players new to escape rooms. While Mission Escape did not take this game above and beyond to make it truly memorable or great, its basic story and gameplay are averagely entertaining.
While the appearance of the room was nice and we'd be happy to rent a cabin like this one in the mountains any day, we would like to see some serious aging and distressing techniques applied to the wood and building materials so that the scenery is a little more believable. These small additions could make a huge difference to the overall ambiance of the space and would definitely help it feel more authentic.
In the end, the adventure does not contain anything groundbreaking where story or puzzles are concerned, and the scenery could use a little work. It is enjoyable, but there's a lot of room for improvement in making this offering live up to its gilded name.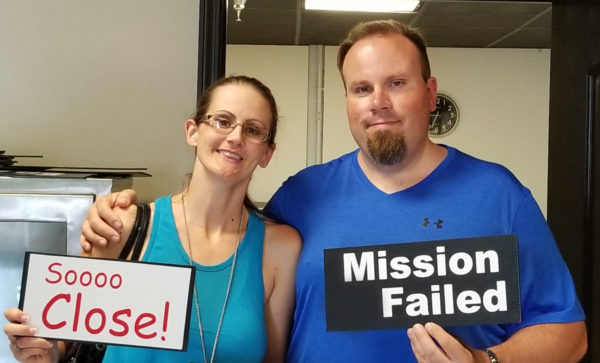 Venue: Mission Escape
Location: Poquoson, Va
Number of Games: 5
GAME SPECIFIC INFORMATION:
Duration: 60 minutes
Capacity: 8 people
Group Type: Public / You may be paired with strangers.
Cost: $25 per person
Summary
Reviewer
Review Date
Reviewed Item
Mission Escape - Texas Gold
Author Rating