RATING: 4 Keys         RESULT: Win          REMAINING: 4:49
Nikola Tesla was really, really smart. So escape room.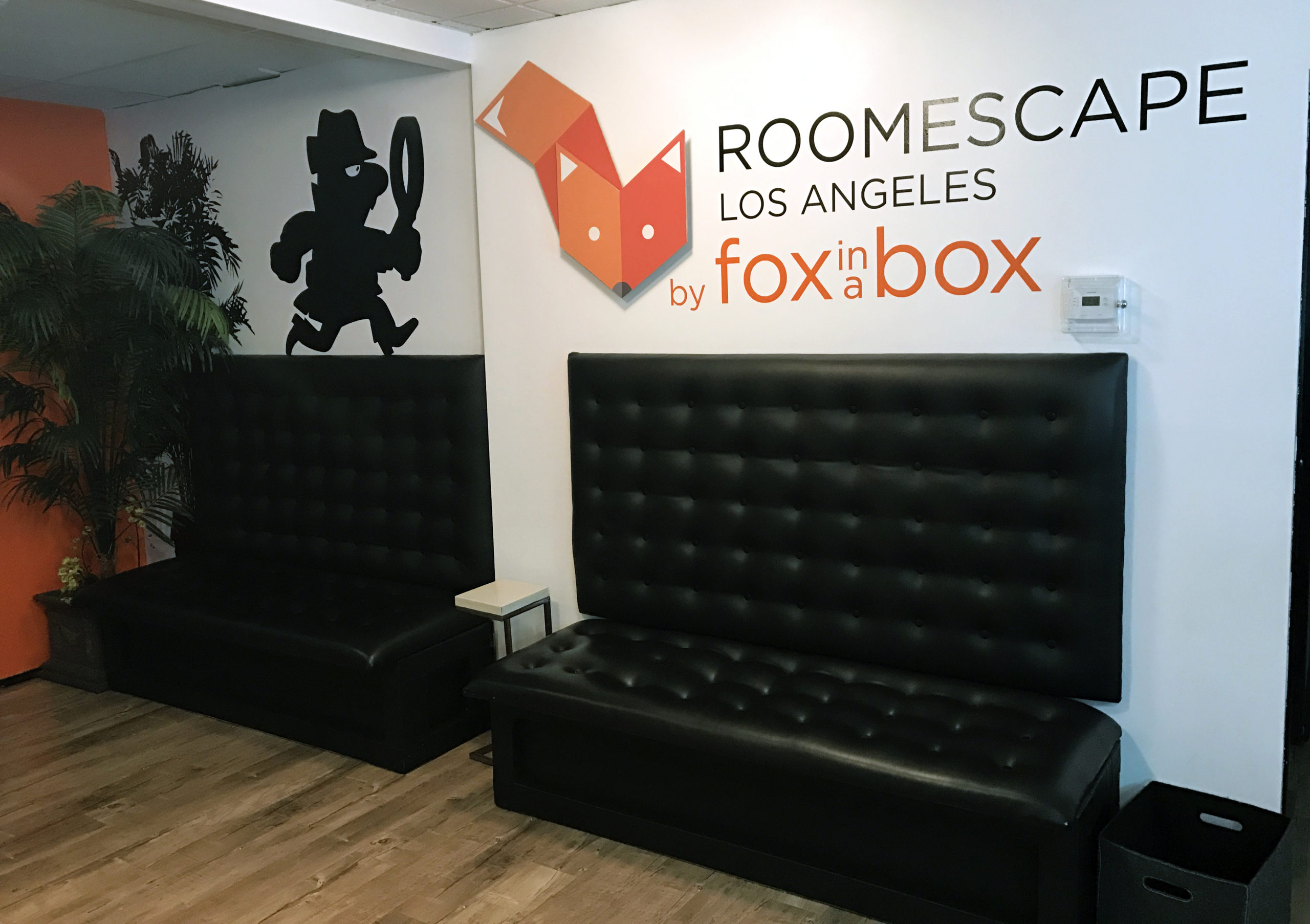 Tesla died in 1943 in the famous New Yorker Hotel's room 3327. After his death you have received a letter from Tesla himself. In the letter he asks you to come to his room to find his last invention and share it with mankind before the FBI gets to it. When you arrive to the room FBI is already on their way… you have 60 minutes before they get there and arrest you for trespassing.
You're probably asking yourself, "Why is the FBI after Tesla's ghost?" So am I. But perhaps I can help by shining a magic lightbulb on the matter: Because escape room.
Let's be honest – Tesla's Mystery may be more what this game is about than it is what this game is about. Woah. I just gave myself a headache. Although this could be Fox in a Box's most disjointed story – lacking an organic way to truly connect why we're in the world, or what sensible urgency awaits us – it doesn't lessen the enjoyable quality of the experience over all.
It's still fun. After all – Tesla would have wanted it that way.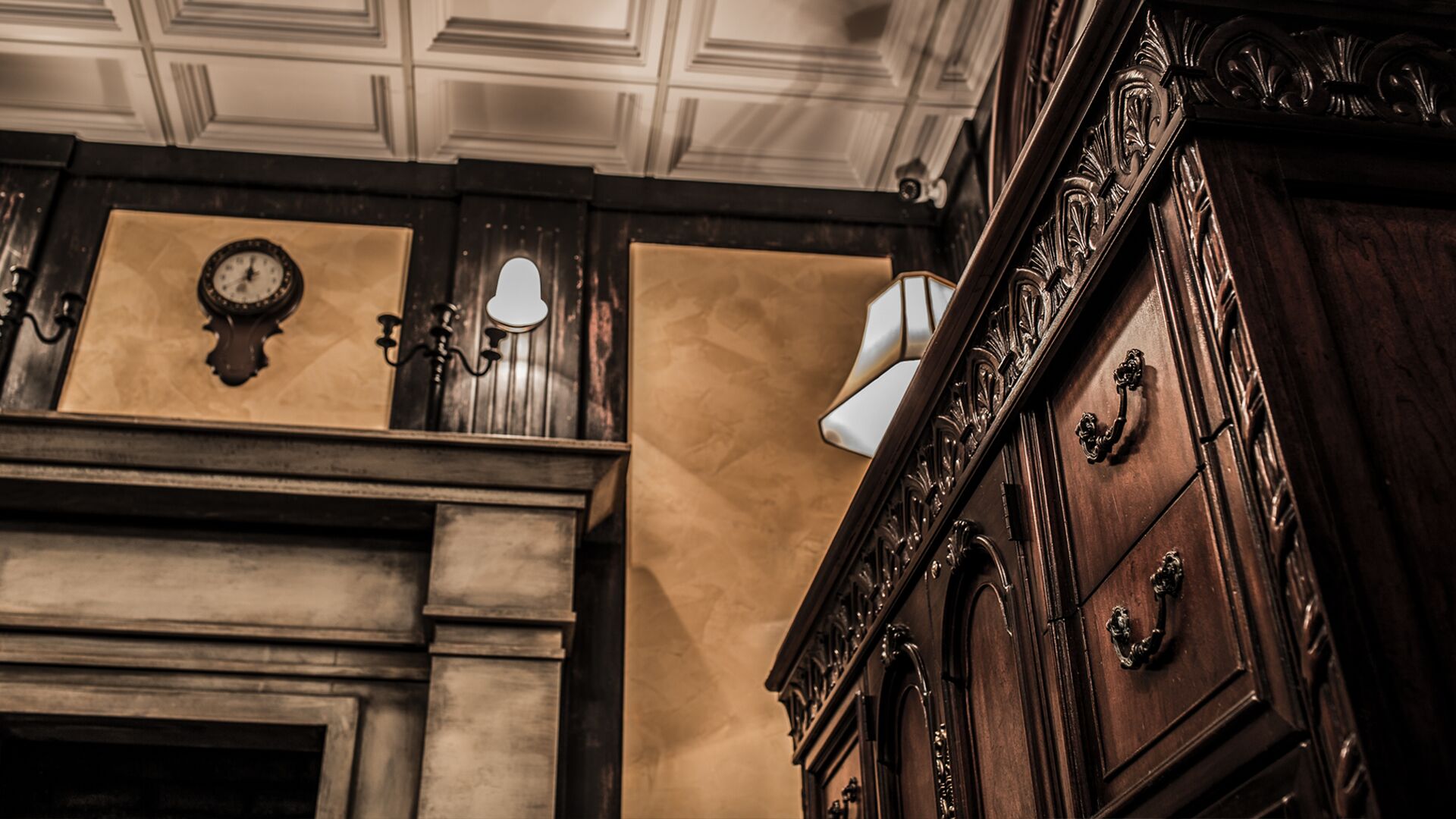 Fox in a Box has created almost more of a Dr. Jekyll and Mr. Hyde situation in the scenic department – and not just because the first room is furnished with lavish antiques suitable for his time period.
Beginning in the acclaimed New Yorker Hotel, we start our quest to free Tesla's ghost (or something) on a truly high note. The room is gorgeous – decked out with fine finishes from floor to ceiling. But it's the little touches that might go unnoticed that truly wowed us the most. Like, for example, speaking of ceiling – get a load of that fancy dimensional wooden paneling. It's stunning, and creates an instant aura of authenticity about this space.
But Dr. Jekyll will inevitably always turn into Mr. Hyde – just this time, rather than a monster, Mr. Hyde is very, very plain. The second room follows up the first's grandeur with – well, not very much more than black paint on the walls. It's an awkward juxtaposition that makes the scenic tempo completely lose its well earned, well established gusto.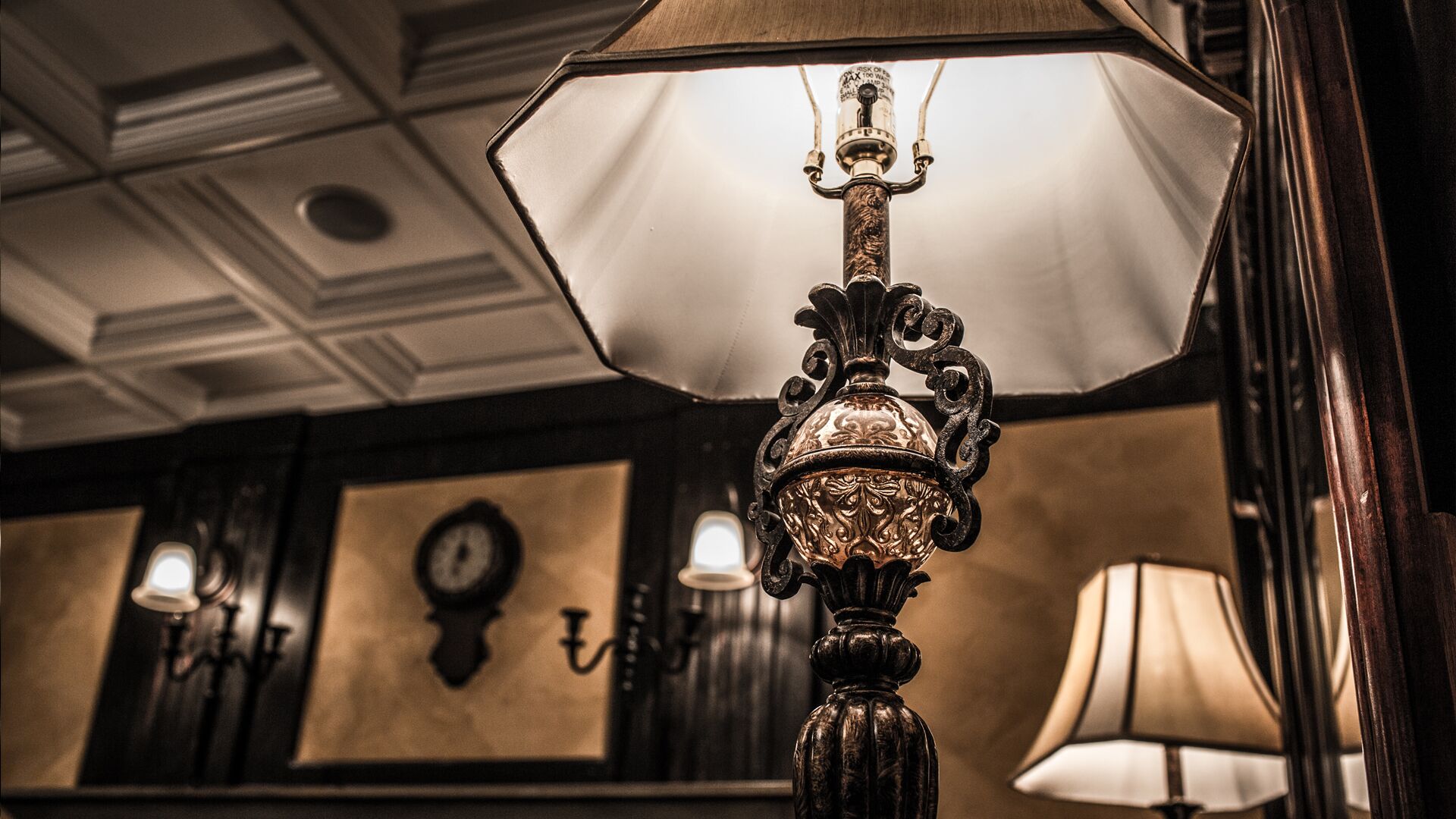 Similar to Central Bank, Tesla's Mystery faces the challenge of finding an organic way in which to fit its puzzles into the storyworld. The difference, though, is that while "robbing a bank" is an easy enough notion for most anyone to process, we're still not entirely sure why we're saving Tesla's invention from the FBI when Tesla, himself, was a visionary – not a criminal.
Without a solid, comprehensible story, it's difficult to organically link this game's puzzles to a central narrative. As such, it's almost difficult to even blame it for feeling in many cases as though it's full of "puzzles for puzzles' sake."
Again, as with Central Bank, the important key to remember is they are clever, fun puzzles that we really enjoyed tackling (even if we did need to stop for a drink at one point.) Hashtag wink. Hashtag Puzzle reference.


Tesla's Mystery may not be our favorite game at Fox in a Box per say, but it is another unquestionably great offering from the solid portfolio of their Los Angeles location. What the game lacks in story, it makes up for in setting (half of the time, anyway) and provides a collection of engaging puzzles that kept us running back and forth between rooms. And frankly, when your "least favorite" game in a venue is a well-earned great 4 Key attraction, you know you've found somewhere special.
This is another great example of a game enjoyable for an experienced player, yet highly welcoming to a more novice group. Having offerings that span the difficulty spectrum is one of the critically important keys that makes Roomescape Los Angeles by Fox in a Box such a solid choice of venue.
And so, though we did manage to escape, we must be honest in admitting we probably didn't succeed. After all, to this day we just have no idea what Tesla's actual Mystery really was. Unless his mystery was how to have fun in a ghost's hotel room? Because we did do that.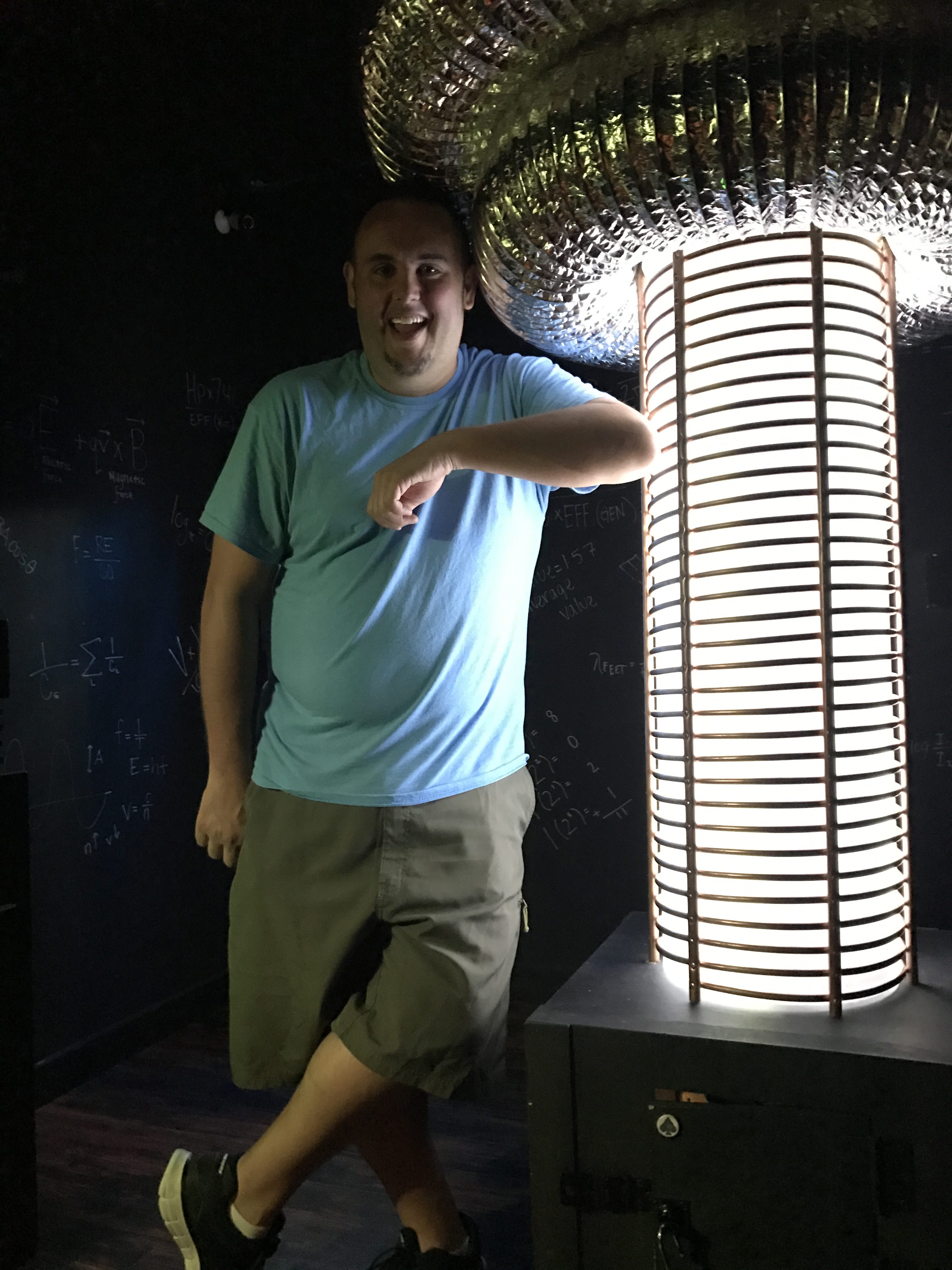 Venue:  Roomescape Los Angeles by Fox in a Box
Location: Los Angeles, California
Number of Games: 6
GAME SPECIFIC INFORMATION:
Duration: 60 minutes
Capacity: 6 people
Group Type: Private  / You will not be paired with strangers.
Cost: $99+ for 2-3 people (Price varies by group size, minimum 2)

Escape Authority readers save 15% Sunday through Thursday using code EAFRIENDS
Summary
Reviewer
Review Date
Reviewed Item
Roomescape Los Angeles by Fox in a Box - Tesla's Mystery
Author Rating