RATING: 4 Keys         RESULT: Won          REMAINING: 10:43
It's time to crack the codes of an ancient society, with the help of a world famous adventurer who we've never quite heard of before. Honestly, it sounds like a pretty typical Friday night in our world!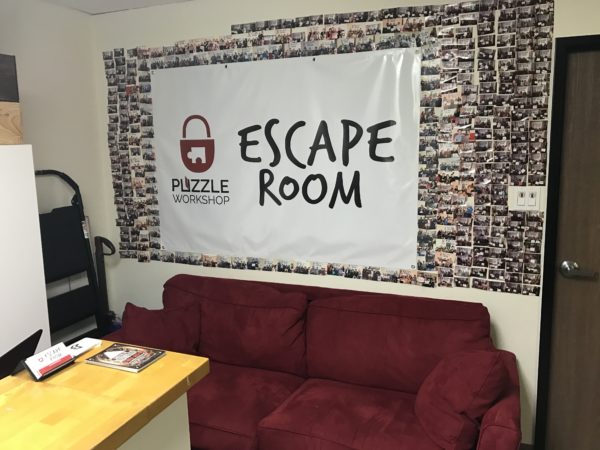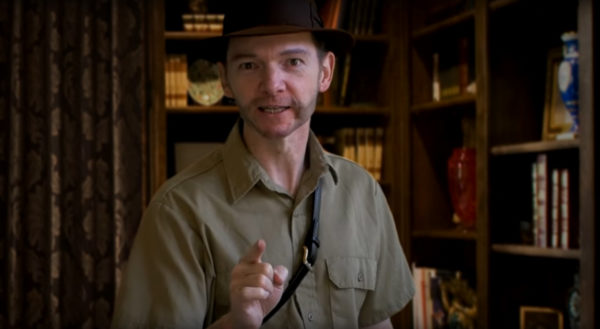 International treasure seeker Jack Maverick has been hunting a mysterious relic known as the Statue of Sekhmet.
He believes it is in the hands of one Sir Edwin Falkier, a wealthy aristocrat… and rumored member of the secret society, the "Illuminati." Jack's got a plan to steal the artifact from under their noses, but he's going to need your help.
Enter Sir Falkier's study, recover the sacred artifact, and escape before the Illuminati come for you. But be careful – the Illuminati specialize in codes and secrets. Can you decipher them before time runs out?
Puzzle Workshop aims to evoke the spirit of Indiana Jones with this light-hearted adventure following allegedly famed treasure hunter Jack Maverick. This time, it's up to us to solve the secret of the Illuminati – but we're not entirely on our own; Jack himself is available to give us help via "live" video feeds. This is the first time we've ever seen a game take this approach – using pre-recorded footage of a live actor delivering scripted hints in character to maintain story-integrity. It truly adds a whole new layer to the storyworld experience.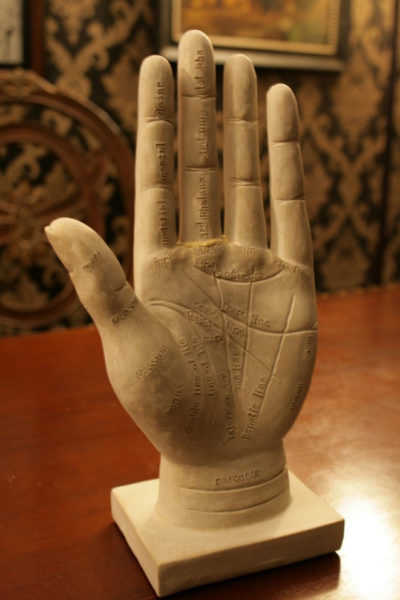 We were surprised by the scenic quality within Secrets of the Illuminati. The first room, the office of Sir Edwin Falkier is lavishly decorated with ornate wallpaper, framed art adorning the walls and windows draped with swank tapestries.
Shelves are lined with books and accented by the many knick knacks Falkier has collected in his travels. His desk feels occupied, rather than just an empty piece of furniture.
A hidden second chamber is home to the meeting room of the Illuminati society itself. Equally as formal as Falkier's office, if not more so – this room overflows with the feeling of wealthy elegance.
It's easy to get lost within this storyworld, because clear attention to detail was put into creating a space that fits the characters that inhabit it.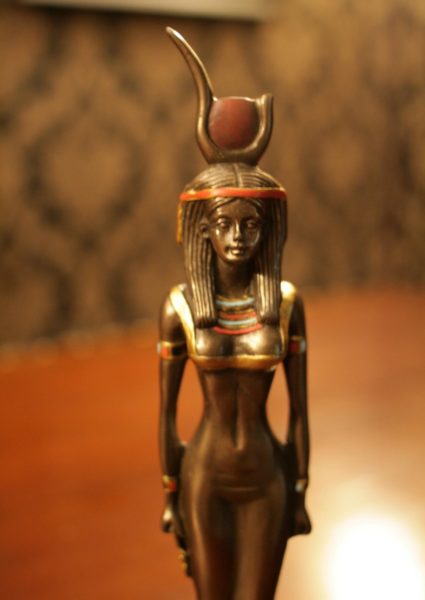 True to the spirit of any self-respecting society of the Illuminati – clues are hidden everywhere – sometimes even in plain site – and what's best – at first glance they're invisible.
The puzzles do their best to draw you into the storyworld of Falkier and his Illuminati brethren, creating a sense of urgency that there may be more to his world than it seems.
For the most part, the steps were all quite intuitive, and though there was a moment or two where we ultimately needed a hint, in hindsight I'm grateful we did, allowing us to see their brilliant, story-driven video hint system in play. It was truly the perfect way to tie together the storyworld with the puzzle world to create a total package experience.


Secrets of the Illuminati's use of such a clever character-driven hint system brings their storyworld to life in a way we'd really not seen before. Quality use of scenic dressing further helped to transport us into its narrative. At the end of the day, they really do connect the design dots to create a very satisfying attraction.
Puzzle Workshop's venue is modest, with a very small lobby and almost no exterior presence being on the second floor of an office plaza. The staff really goes the extra mile to polish those rough edges by creating an experience that is sure to send you away happy. Their enthusiasm is evident, and they are clearly excited to share their product with you.
Add to that two uniquely different themes – neither of which fall into the rather overdone tropes of our industry we've seen time and time again – and you're left with a venue that stands out in the Orange County market, and one that is certainly worth a visit.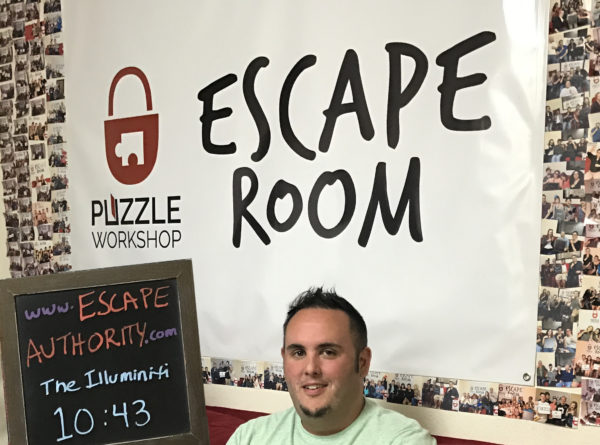 Venue:  Puzzle Workshop
Location: Irvine, California
Number of Games: 2
GAME SPECIFIC INFORMATION:
Duration: 60 minutes
Capacity: 7 people
Group Type: Private / You will not be paired with strangers.
Cost: $30 per person (a three person minimum is required for online bookings.)
Summary
Reviewer
Review Date
Reviewed Item
Puzzle Workshop - Secrets of the Illuminati
Author Rating