RATING: 4 Key          RESULT: Win          REMAINING: 31:00
It's a game of spy versus spy with international ramifications, set in the confines of one groovy safe house.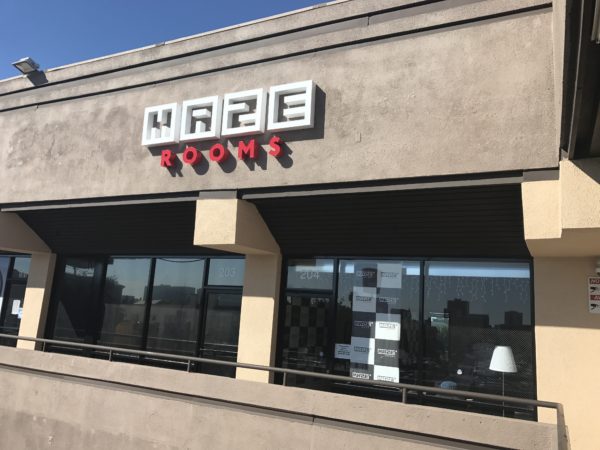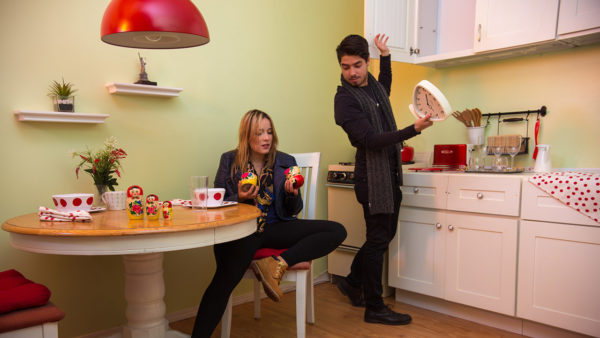 Enter the secret safe house of an elusive Soviet spy, and try to reveal his true identity.
This premise is simple enough. It's a spy versus spy scenario set during the height of the Cold War. We must infiltrate the safe house, find the secret base of operations and catch our competing comrade.
To succeed, we'll need to think like a spy – which honestly shouldn't be much of a problem given how many places we've broken into and escaped out of by this point.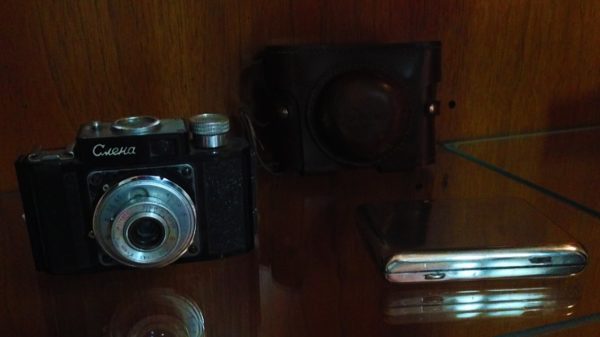 Secret Mission's environment is simplistic yet effective, spanning multiple rooms of a home that feels frozen in the 1960s or 70s. Its outdatedness adds to its charm and greatly enhances the sense of storyworld.
Old furnishings and decor fill the space, creating a truly lived in feel. Vintage records, combined with a functioning record player add a unique opportunities to set your own mood with the song stylings of your choice.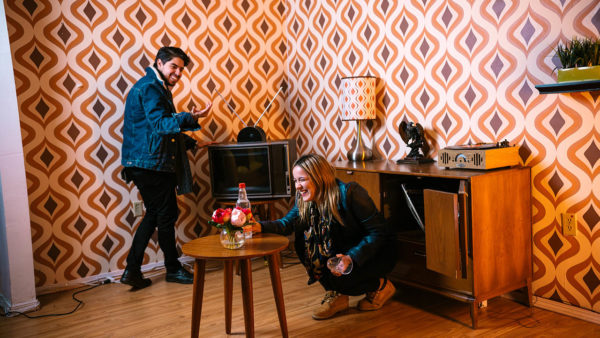 Secret Mission was full from start to finish with a highly logical and somewhat tech-driven collection of puzzles that made playing this game a true blast. From the moment we entered the room, our momentum flowed smoothly from one puzzle to the next creating a highly satisfying experience full of a strong sense of accomplishment.
The puzzles connect well to the storyworld, making use of old fashion items infused with a heavy dose of Russian influence. A few audio driven clues work wonders to keep the narrative alive while also progressing the story through the puzzles themselves.


Secret Mission is a prime example of Maze Rooms at its best. It's an enjoyable, story connected world from start to finish, full of clever puzzles and just the right amount of tech.
The story began in the venue's lobby, where we were given "disguises" to hide our true identities. As any self respecting spy knows, all it takes is a cleverly placed mustache to allow you to go fully undetected. Clearly on this day, it worked.
I may or may not have but definitely did keep my mustache as a souvenir of our experience.
Although as a game, Secret Mission was on the easier side of the spectrum, we do not view that as a negative in any way. First and foremost it is a great value to a venue (especially this one, with its super challenging Lunar Station right next door) – offering a game option to lesser experienced players that is just the right amount of challenge to keep them thinking without scaring them away. This type of thing is precisely how you welcome new fans to this genre we all love.
But unquestionably most important of all, every second of Secret Mission was fun. It's a great game that is in no way hindered by its simpler puzzle flow, making it both suitable for experienced players and the perfect option to take that friend or family member curious to learn just what your escape room obsession is about for their very first time.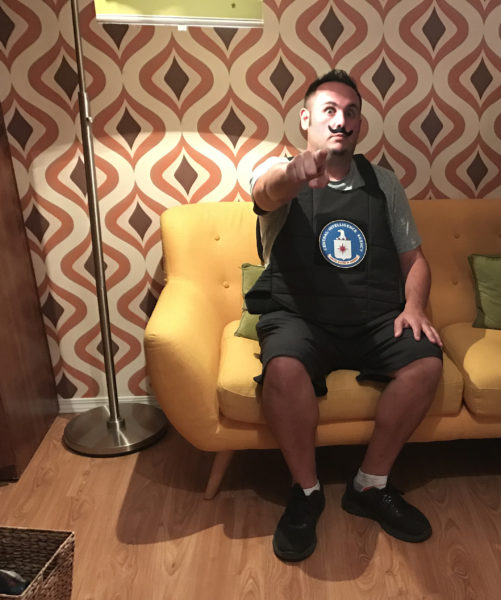 Venue:  Maze Rooms
Location: Los Angeles, California
Number of Games: 4
GAME SPECIFIC INFORMATION:
Duration: 60 minutes
Capacity: 5 people
Group Type: Private  / You will not be paired with strangers.
Cost: $90+ per group (price varies more larger parties)

Escape Authority readers save $10 using code ERGIG18 

We thank Maze Rooms for inviting us to play this game. Although complimentary admission was generously provided, that in no way impacts the opinion included within this review.
Summary
Reviewer
Review Date
Reviewed Item
Maze Rooms - Secret Mission
Author Rating