RATING: 3 Keys          RESULT: Win          REMAINING: 14:07
The Don needs your help.. .when doesn't he???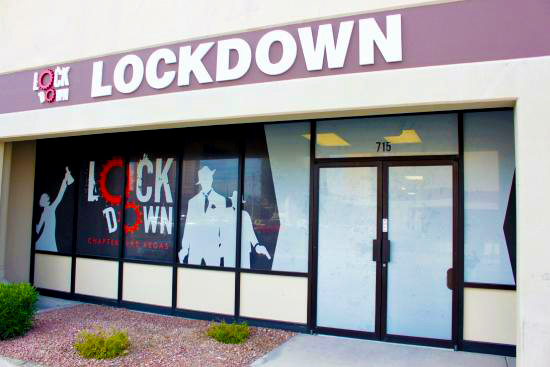 Help the Don and his family – they will never forget the favor! There is a rat in the mafia who revealed the Don's secret hideout to the police.
The Don managed to escape and and was able to leave behind traces and hints to aid you in your discovery of the rat's true identity.
You are the only one who can save the family before the police arrives. Piece together the clue, find the secrets, and do not lose track of time.
It seems like your typical Mafia-style game; escape the hideout before the police show up. It's not the most original concept. In reality though, you have a double agenda here. You have to find the identity of the family rat in addition to getting away before the police arrive.
Not all Mafia games do this, so points for adding a little dimension. Other than that, it's pretty cut and dry.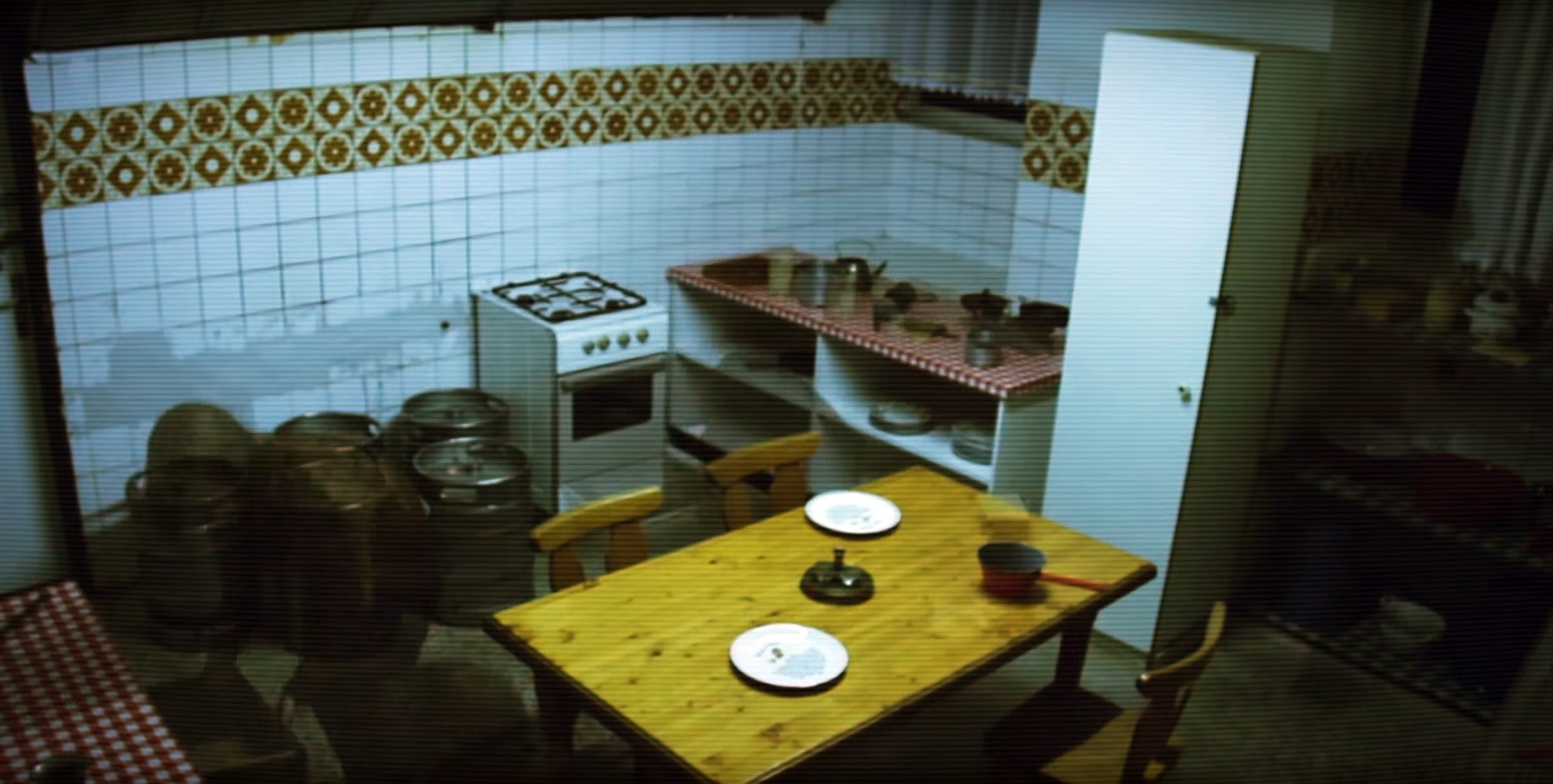 So to switch things up as a starting room in a Mafia game, let's begin in a kitchen… or is it a restaurant? By first glance you would think it's a kitchen. There are appliances in the room like a refrigerator and a stove but there are also three fairly large, tables that could fit plenty of chairs around them like you would find in a restaurant. Oh and there are Italian restaurant menus on them and on the walls. Operating an "underground restaurant" from your kitchen are we? Well they are mobsters so I wouldn't put it past them. Regardless, whatever you want to call this room is up to your interpretation. With florescent lighting, "dingy" floors, and outdated appliances…I'd call this a place I'd hope to NEVER eat in.
There are technically three rooms you need to get through, though I'm going to say the second one, being a pantry from the kitchen, might be considered as half a room. There are white shelves with cans and small boxes. Of course this pantry would also have a secret door that leads to… a secret office. What a surprise! And now back to our regularly scheduled Mafia-looking game.
For being a "secret office" it's actually a really large space, the biggest of the three. The furniture and decor were right for an office theme and not overbearing. So minus the little bit of confusion of what the first room was, each room for the most part did a decent of attempting to immerse everyone in the environment.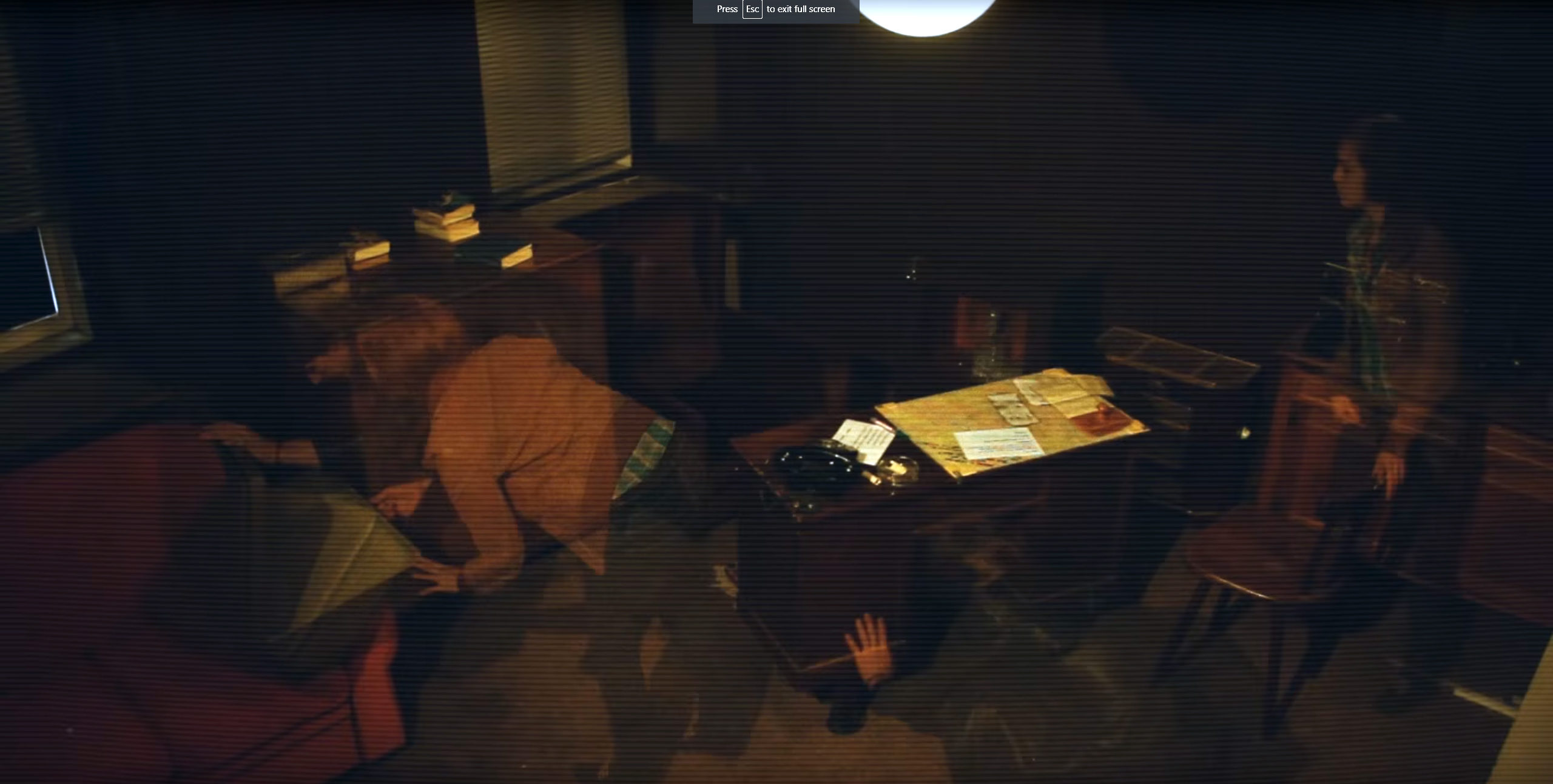 Most of the puzzles flowed with the game pretty well with the exception of a filler puzzle we found. It was basically a puzzle that we had already gotten the answer that we needed from it without really having to do it. Of course we didn't realize this until after completing said puzzle.
The final puzzle is what I like to call a "life or death puzzle." I define this as if you get your final answer wrong (and you only have one guess), you lose the game no matter how fast you've completed it. Not exactly a big fan of this.
For those of you who dislike math in escape games, there is a little bit of it here so beware! It became more of a hindrance due to one of my biggest pet peeves that an escape room could have: not having anything to take notes with!


For a person who is a beginner is the escape room world, Mob Boss would be a good option to start with. It really is for the most part is solid game.
The only thing that I'm still really still wary on about this game is that final puzzle, the "life or death" moment. The other things that I've mentioned earlier can be easily improved to make this game even better (like the addition of a pen and pad of paper!). Since this is a design thing that's part of the game, not as easy. I can easily see teams getting frustrated at the concept of "if you pick the wrong suspect as the rat, you lose." It doesn't matter if your team completed the whole thing in 30 out of 60 minutes, you still lose if you're wrong. Sure, it gives the story and the game more dimension, but an escape game shouldn't end with such a gamble.
That doesn't stop Mob Boss from being any less than a decent game and some tweaks here and there could definitely improve things – and we hope that Lock Down eventually does just that, at least for The Don and the family's sake, capisce?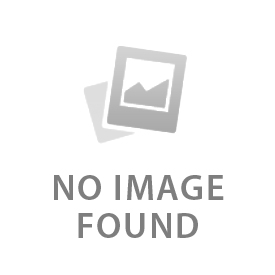 #NatashaLostHerTeamPic


Venue:  Lock Down
Location: Las Vegas, NV
Number of Games: 3
GAME SPECIFIC INFORMATION:
Duration: 60 minutes
Capacity: 8 people
Group Type: Private  / You will not be paired with strangers.
Cost: $35 per person
Summary
Reviewer
Review Date
Reviewed Item
Author Rating