An epic, immersive, story-driven journey to The Lost Continent, The Legend of Atlantis puts you in the middle of an Indiana Jones-flavored adventure full of Hollywood-quality set pieces, theatrical lighting, cued audio and special effects that combine in what is literally the highest budget single game to be found anywhere in the United States!
Though posted within our Reviews section, this entry will not include a Key Rating. As a team, we at Escape Authority feel the correct thing to do is disclose that I was the Creative Director of this attraction, and while I am excited to share its final results with you, our readers, I cannot officially endorse it in order to remain neutral to other games we have and will continue to review.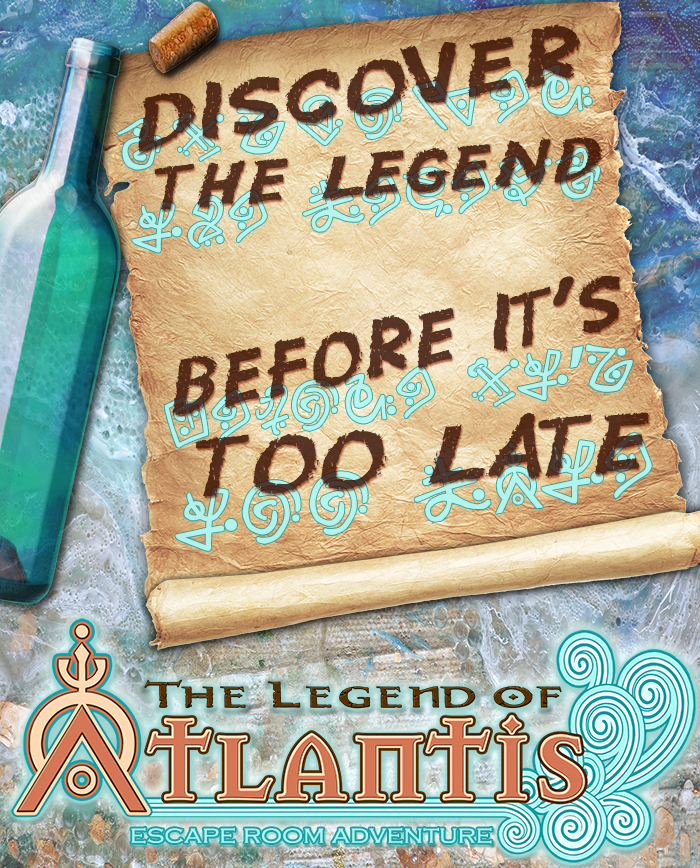 For centuries, legend told of a lost continent – flowing more with riches than with the waters that surrounded it, fueled by a power source even our greatest technologies still cannot match. A Utopian paradise for gods, demigods and mortals alike – this was arguably Plato's greatest story; That is, until a single radio transmission would change the course of history as we know it.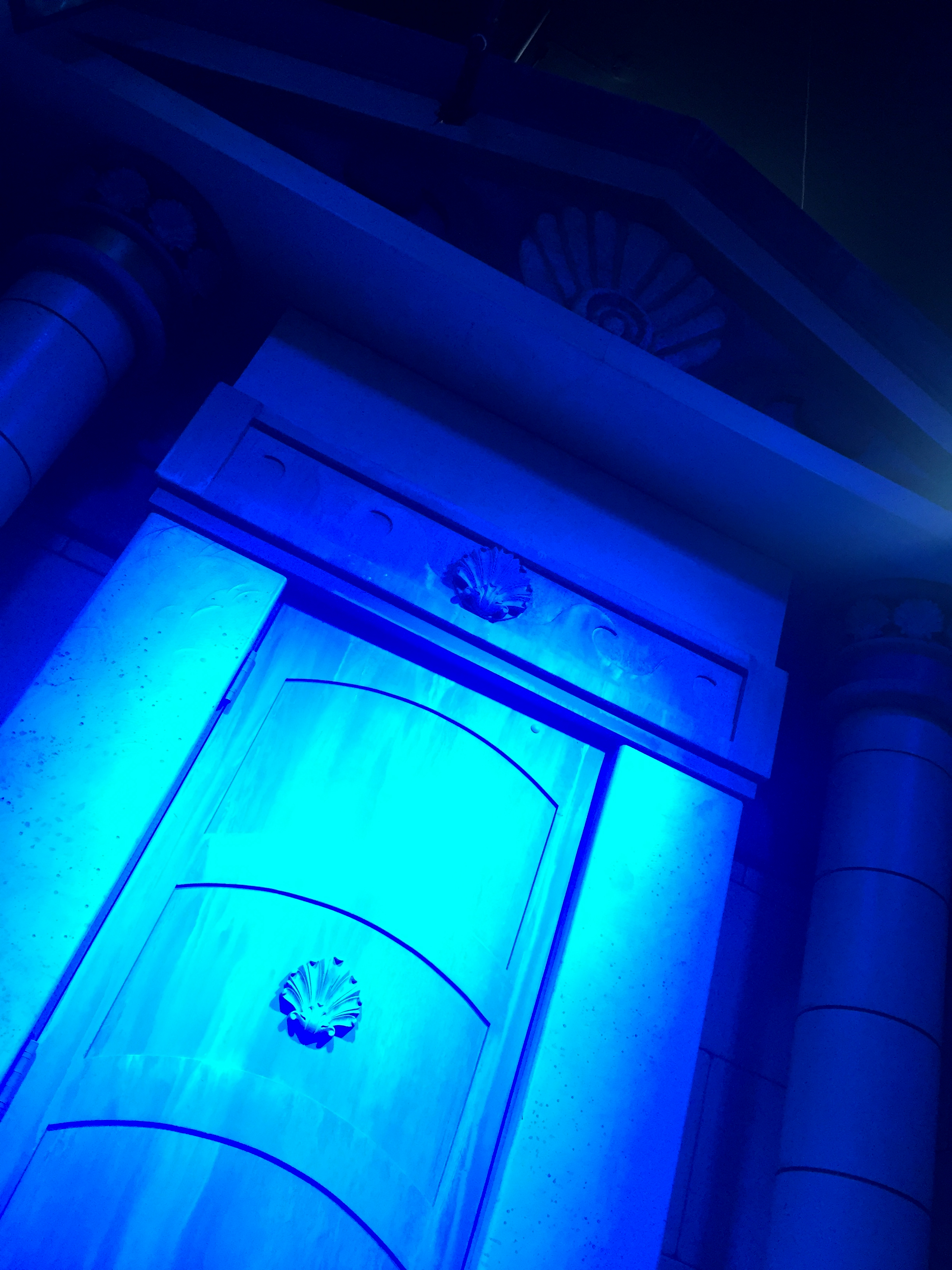 After decades of searching, world famous adventurer Hathaway Wren made the discovery of a lifetime; perhaps of a million lifetimes.
This is no story. This is real. This… is Atlantis!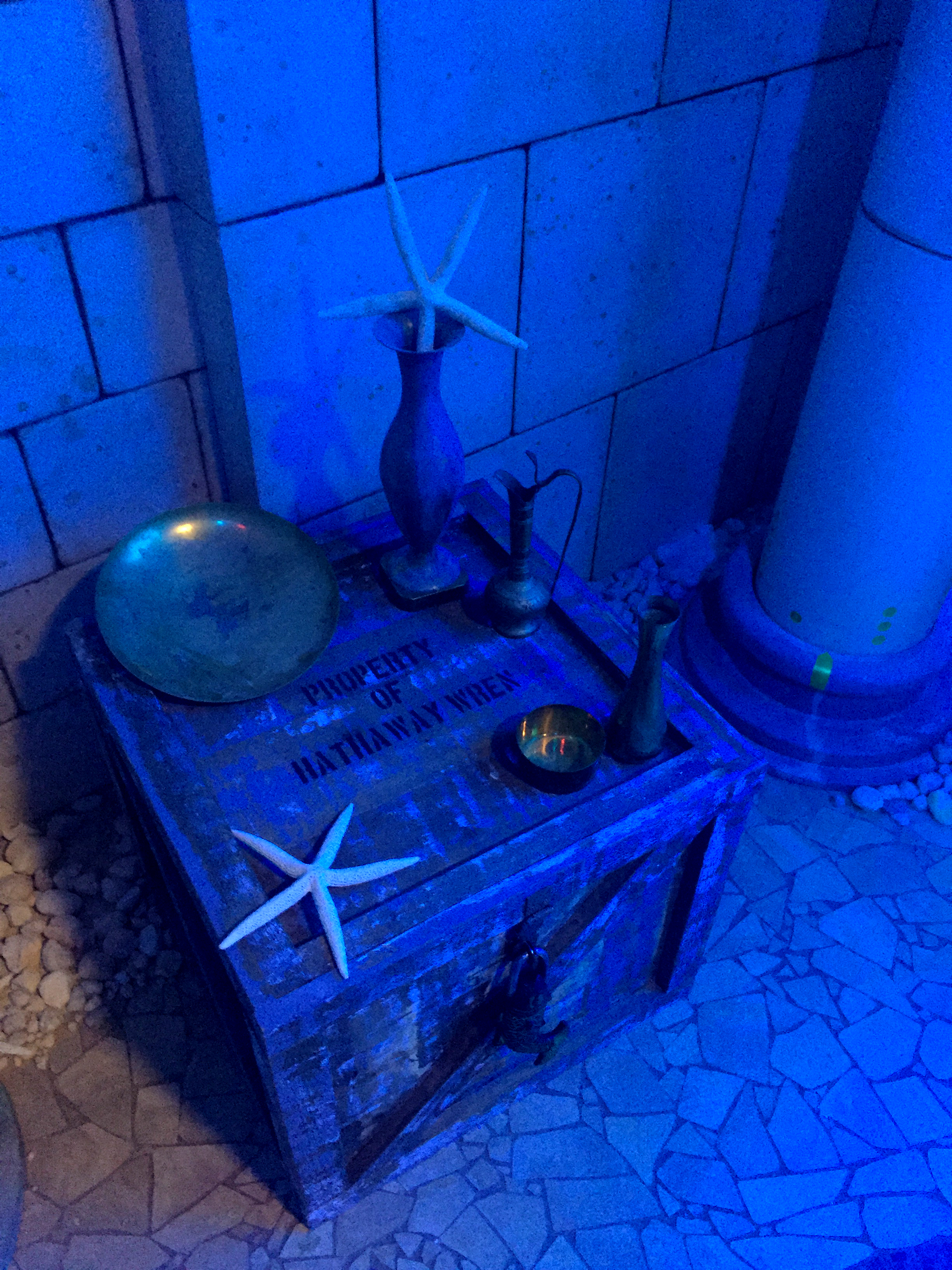 Several weeks have passed since Wren's ground-breaking transmission, and all attempts to contact him have proven futile. Public opinion quickly shifted from joyous celebration of Wren's monumental discovery to accusatory assumptions that he fell victim to his own greed. As members of Wren's renowned Explorers Club yourselves, you are certain that this mission was far more than a common treasure hunt.
Hathaway often spoke of the legendary five Atlantean Power Crystals – an energy source so vigorous that it could provide clean sustainable fuel to the entirety of the Earth's nations.
Hathaway Wren's discovery cannot be in vain. You and your team of fellow adventurers have managed to use Hathaway's last known position to arrive on Atlantis. You must find a way into the Temple of Poseidon if you have any hope of finding Hathaway himself. Locate the five Atlantean Power Crystals and change the course of human existence as we know it. But hurry. Fail and ensure Hathaway's fate is not suffered alone, as you forever become just another chapter in The Legend of Atlantis.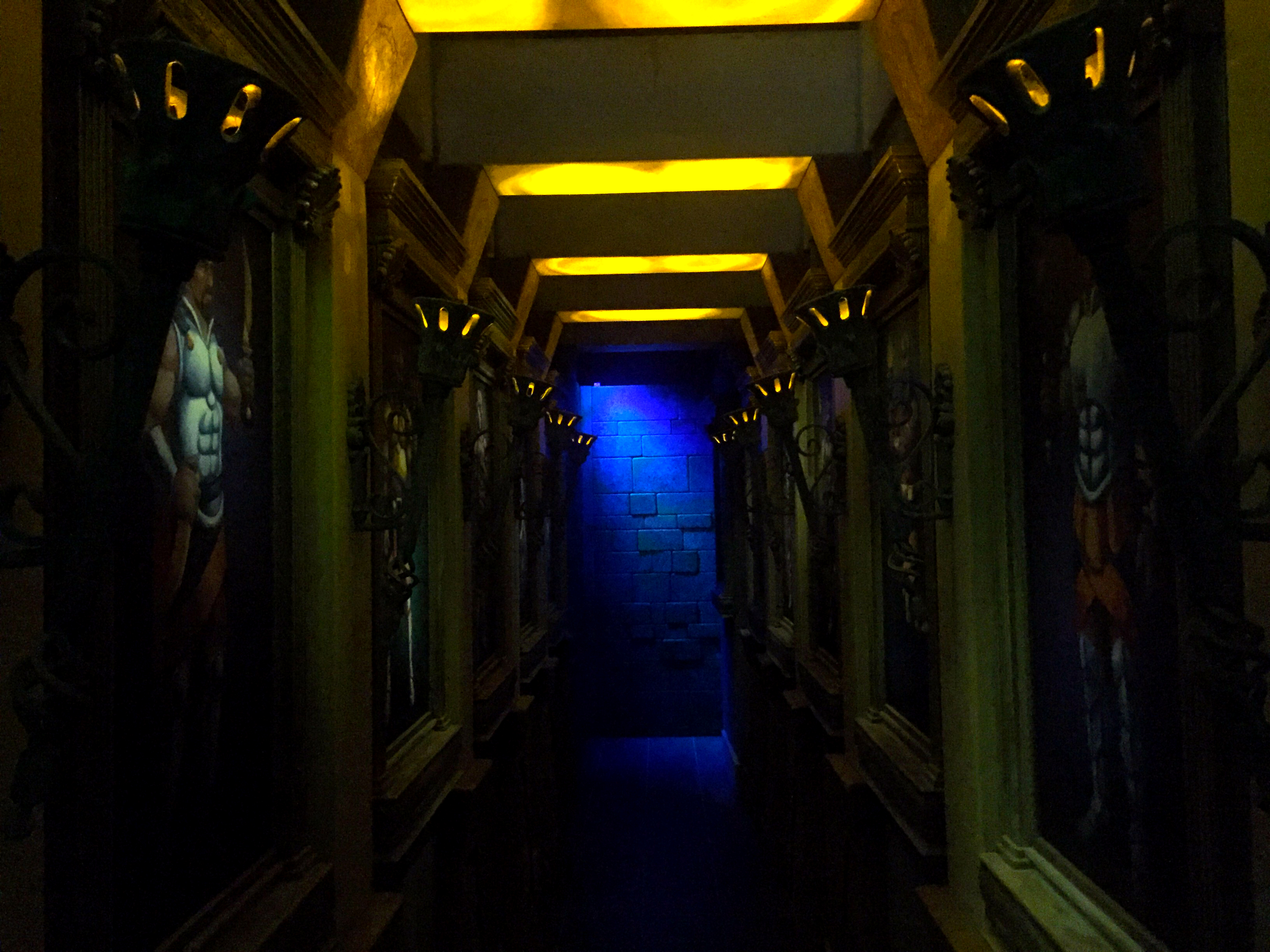 What started as just a vision and several pages of feverishly scratched notes was truly brought to life by an incredibly talented scenic team, producing an attraction that is sure to wow even the most seasoned Escape Room players.
Every inch of this game's six rooms completely exists within the story world. Gone are the days of Escape Games that sit within a square box office-esque space. You won't find a single drop down ceiling panel here, nor even one flat wall, for that matter.
From custom flooring to every single fully fabricated wall, The Legend of Atlantis truly aims to redefine just how immersive an Escape room can be.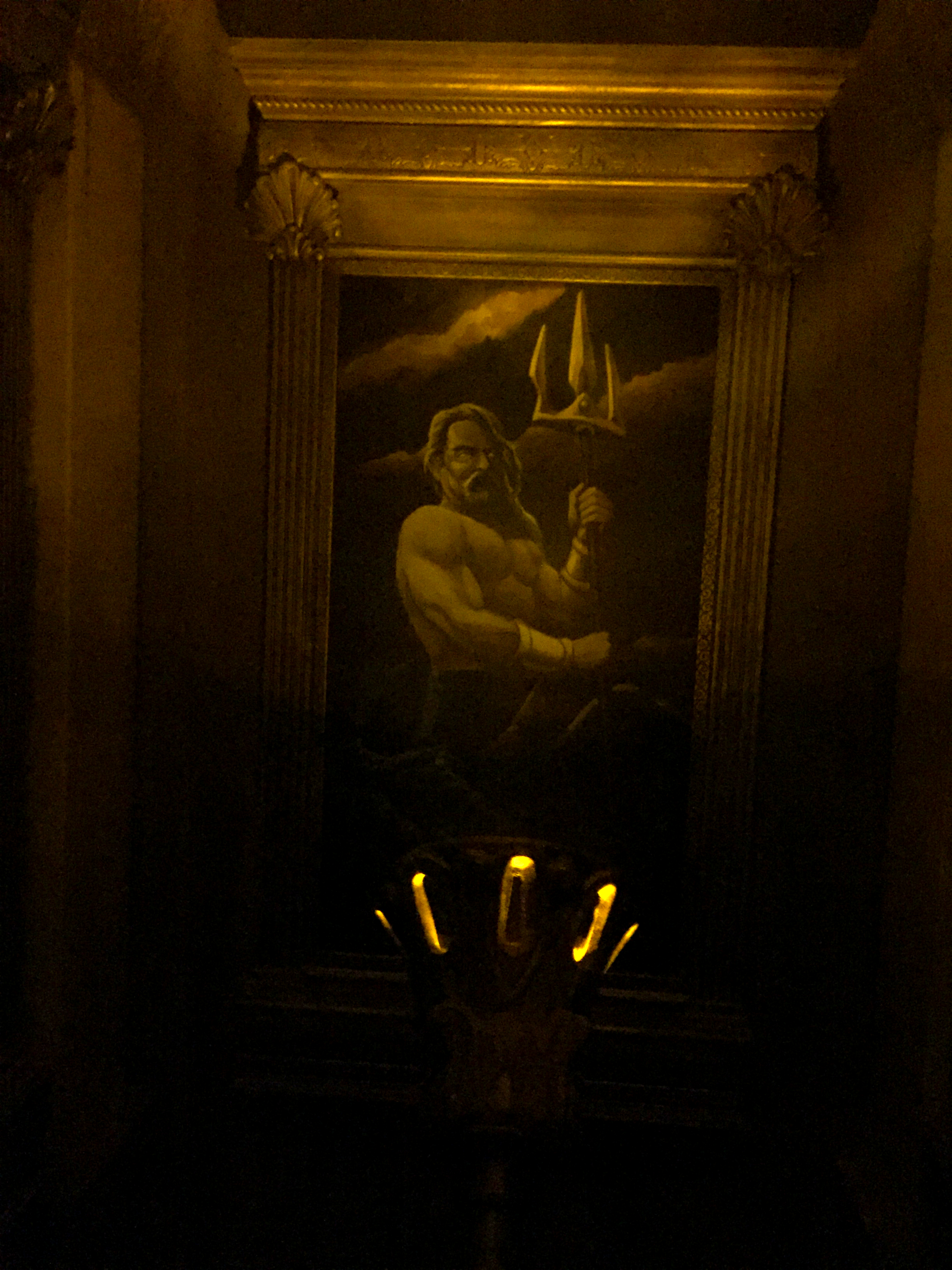 Progressive cued audio evolves with growing intensity as explorers venture further into the Temple of Poseidon, while actual theatrical lighting sets an ominous mood for an adventure movie brought to life, where you fearlessly play the lead role.
Multiple hidden doors and secret passageways keep players guessing, while maintaining the drama of the legend of the Lost Continent.
There is absolutely nothing passive about this experience.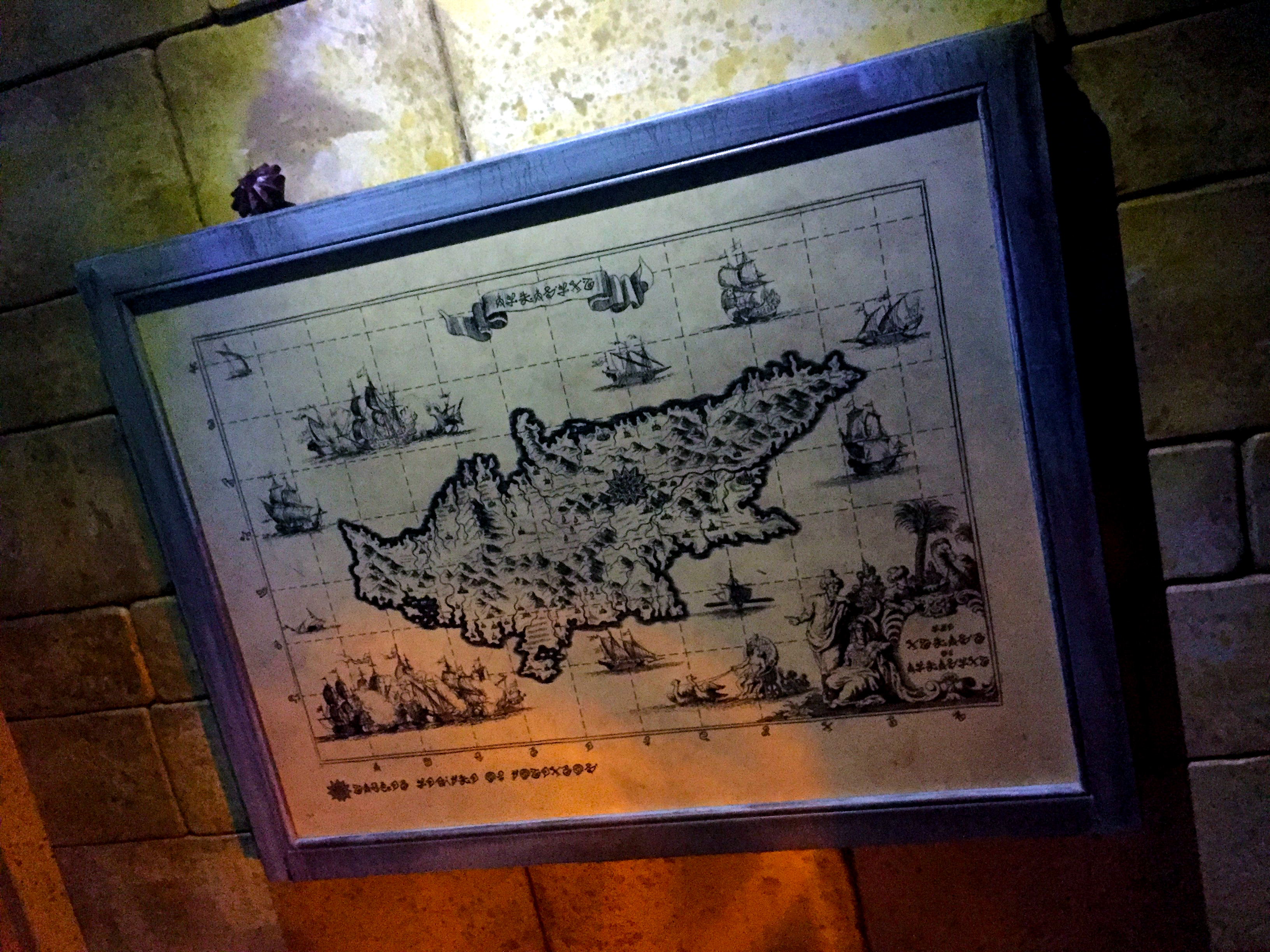 To me, one defining feature of a great Escape Room is not only immersive story telling, but puzzles that don't just fit with – but enhance – that story world.
The goal from the start with The Legend of Atlantis was to ensure each puzzle, no matter how small, makes complete story sense.
You won't find a single puzzle here just for the sake of being a puzzle. Every step builds in your cinematic adventure to rescue Hathway and find the five Atlantean Power Crystals.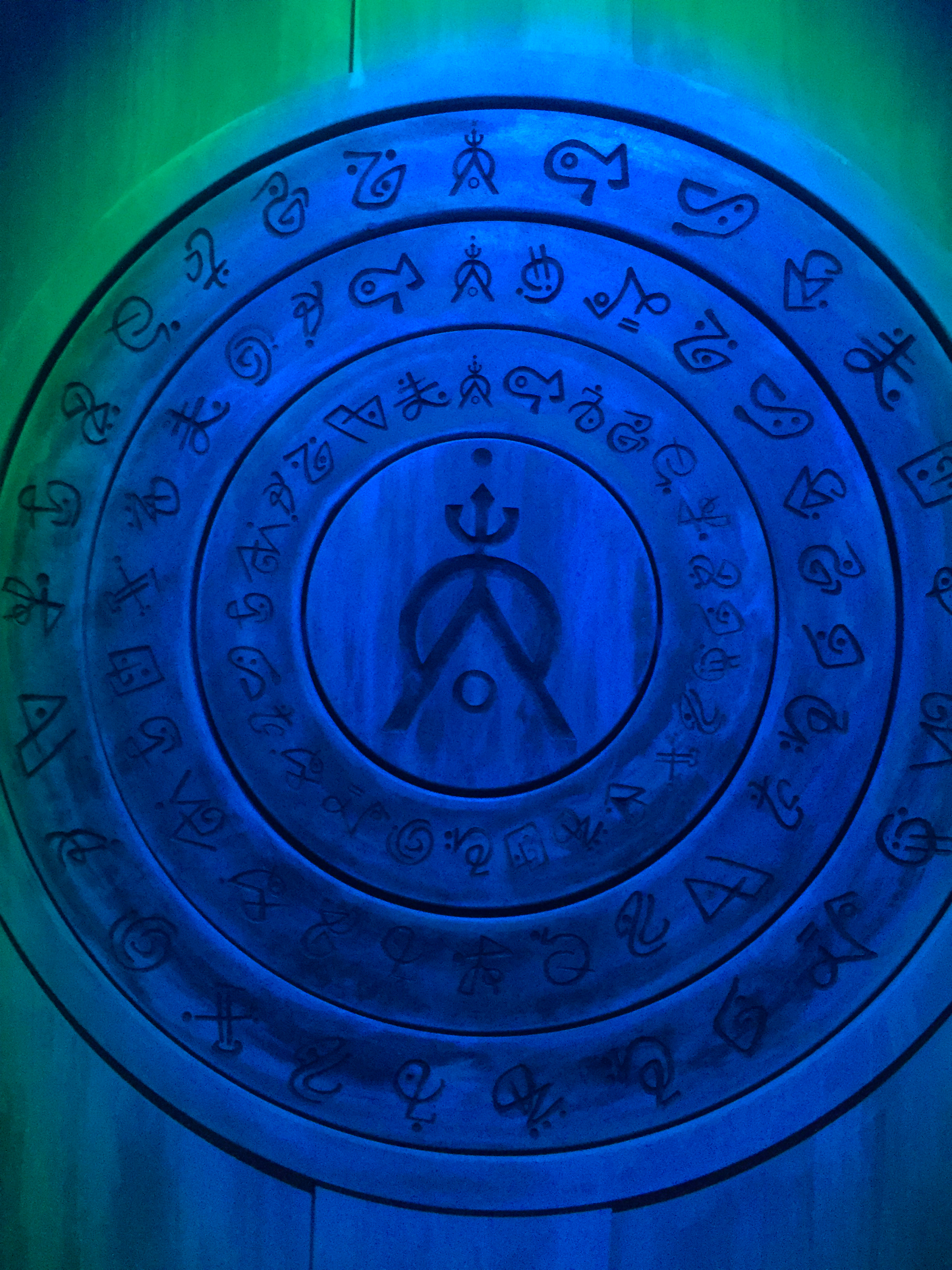 This is also where I need to pause to give recognition to the incredible technical team that worked on this attraction. Much like the scenic team, the tech folks worked pure magic to bring some truly crazy ideas off my notepad and into the world of reality – including some puzzles that have never been seen before within the realm of an escape game.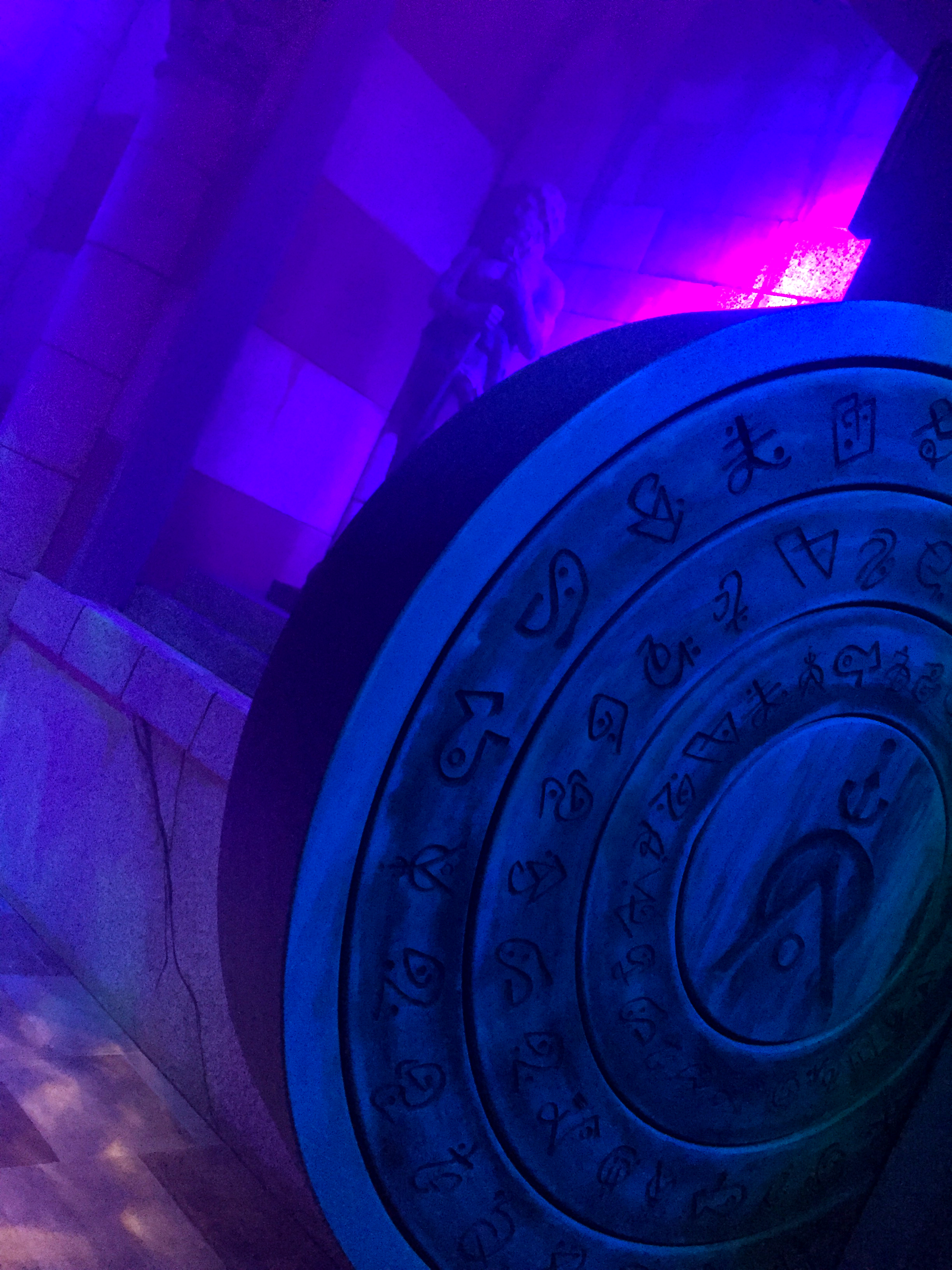 This game is without a doubt one of the most tech heavy you'll find anywhere in North America, but artfully presented in a way that it feels organic and natural. Like any good illusion, much of the tech that makes this game so cool is basically invisible to the guest, and seemingly unfolds as magic before their eyes.
Another thing I'm incredibly proud of is the lack of locks found in this game. Only two – in fact – and both are sensible in their placement on large wooden crates, and styled within the story world thanks to some really cool antique Tibetan fish padlocks we managed to come across.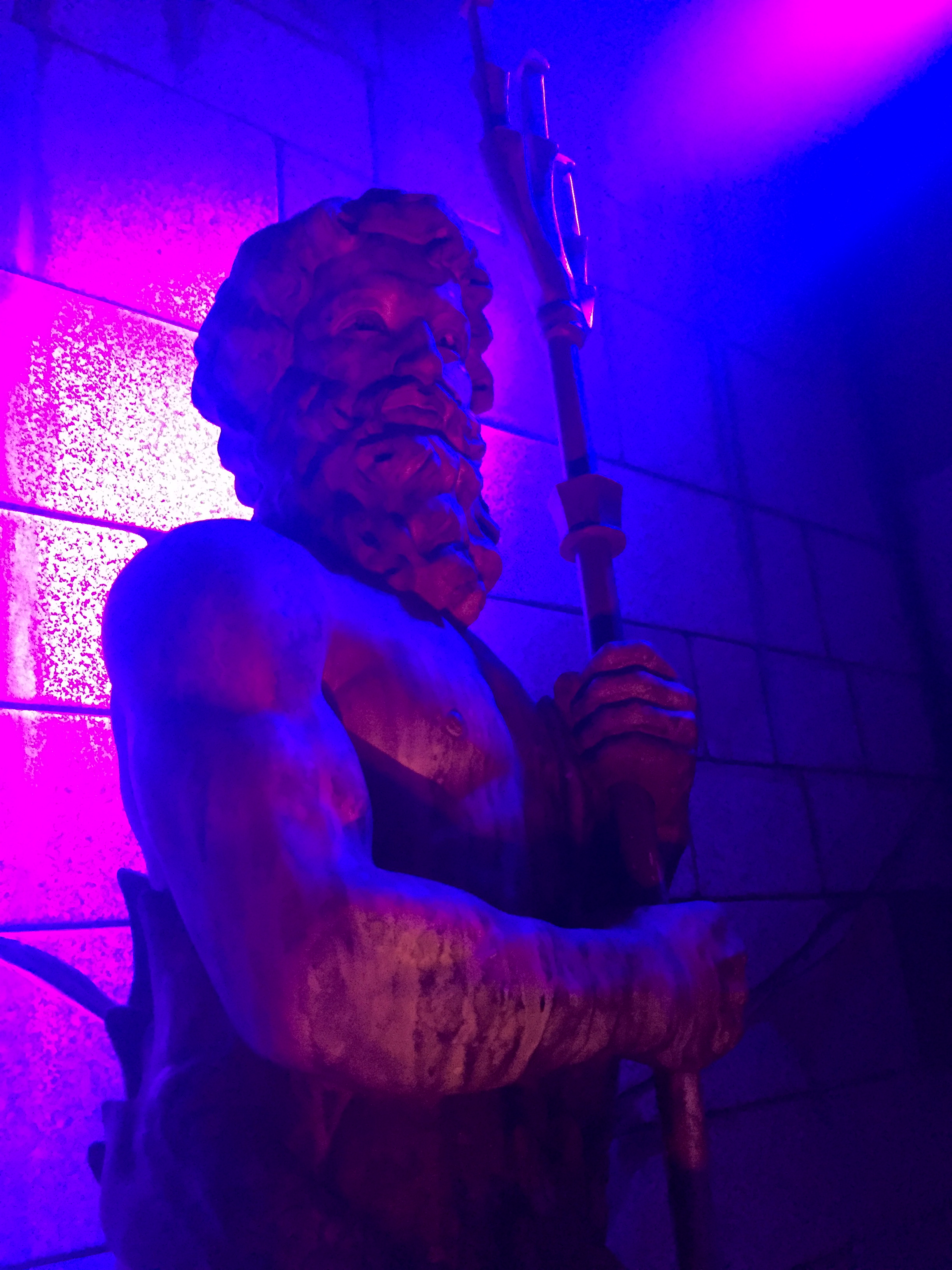 Though not the first full game I've designed from start to finish, The Legend of Atlantis is the first to officially welcome the challenge of adventurous players.
And let me tell you, the word "challenge" is an understatement here. I personally conquered Atlantis with 15:27 left on the clock – and though I did play alone, here's the thing – I wrote the game! I should have been out in less than 15 minutes total!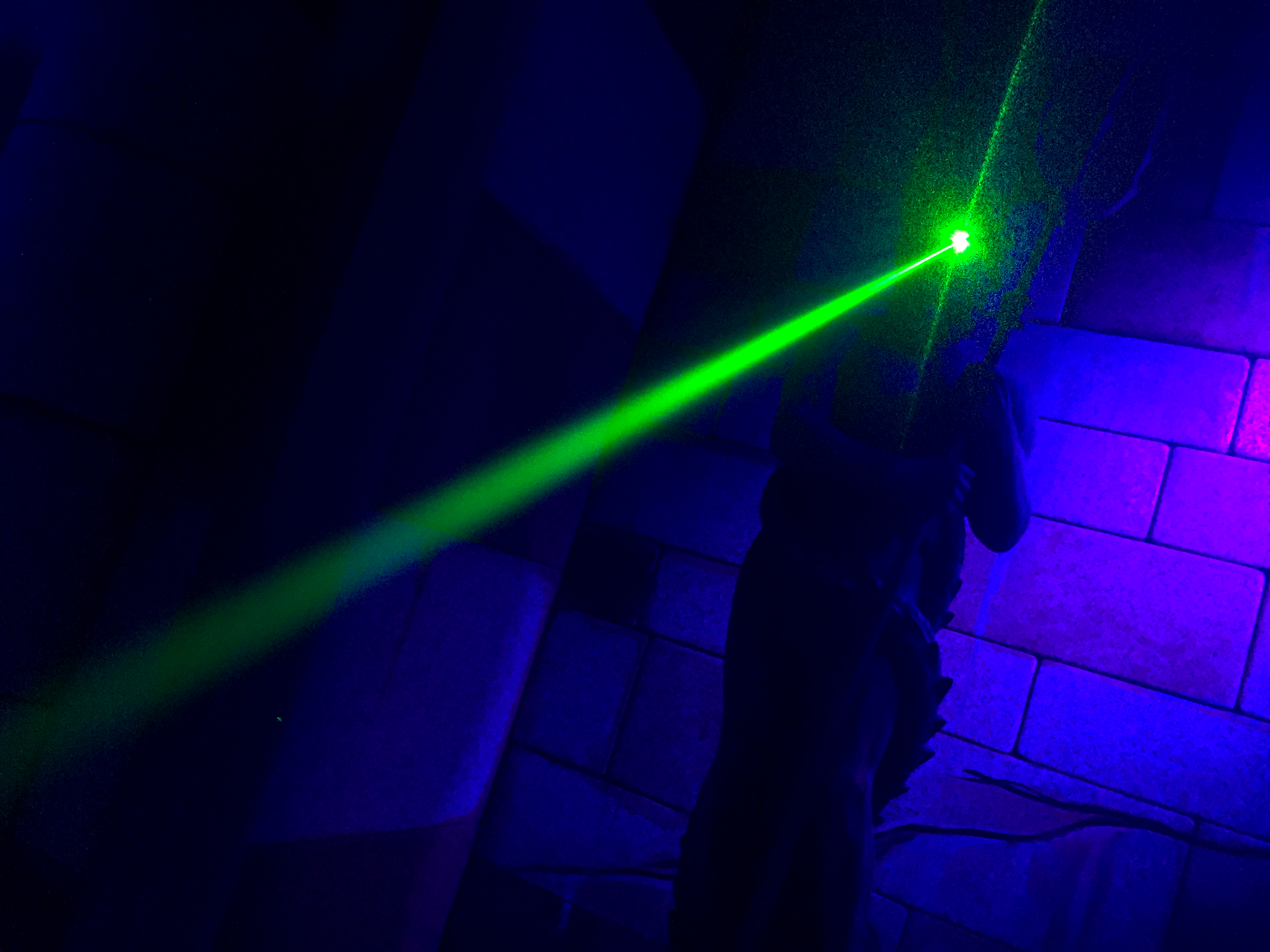 After playing, I found myself sitting discretely on a nearby bench, almost Walt Disney-style to invisibly take in guest reactions. Though the few groups I would soon see exit were not successful in their quest, I can tell you there is nothing more fulfilling as a designer than to consistently hear the statement shouted from one player to another, "That was one of the most incredible things I've ever seen."
In fact, I overheard a mom ask her young child what he thought of it, and was floored when he replied with a single word: "Epic!"
Perhaps the coolest thing to me is they had no idea I was sitting there in a t-shirt and shorts observing. They had no reason to know who I was, nor did I approach any of them. It was the most satisfying "people watching" I'll probably ever know.
I've often said the sign of a great game is one you can rave about even in defeat. We at Escape Authority have only given a Six Key rating to three games thus far – and two of them – The Basement and The Hex Room bested us. We continue to this day to speak of them as industry benchmarks, even after walking out with a loss.
It's flattering – and much more so humbling – to know that a game I created can elicit that very same reaction.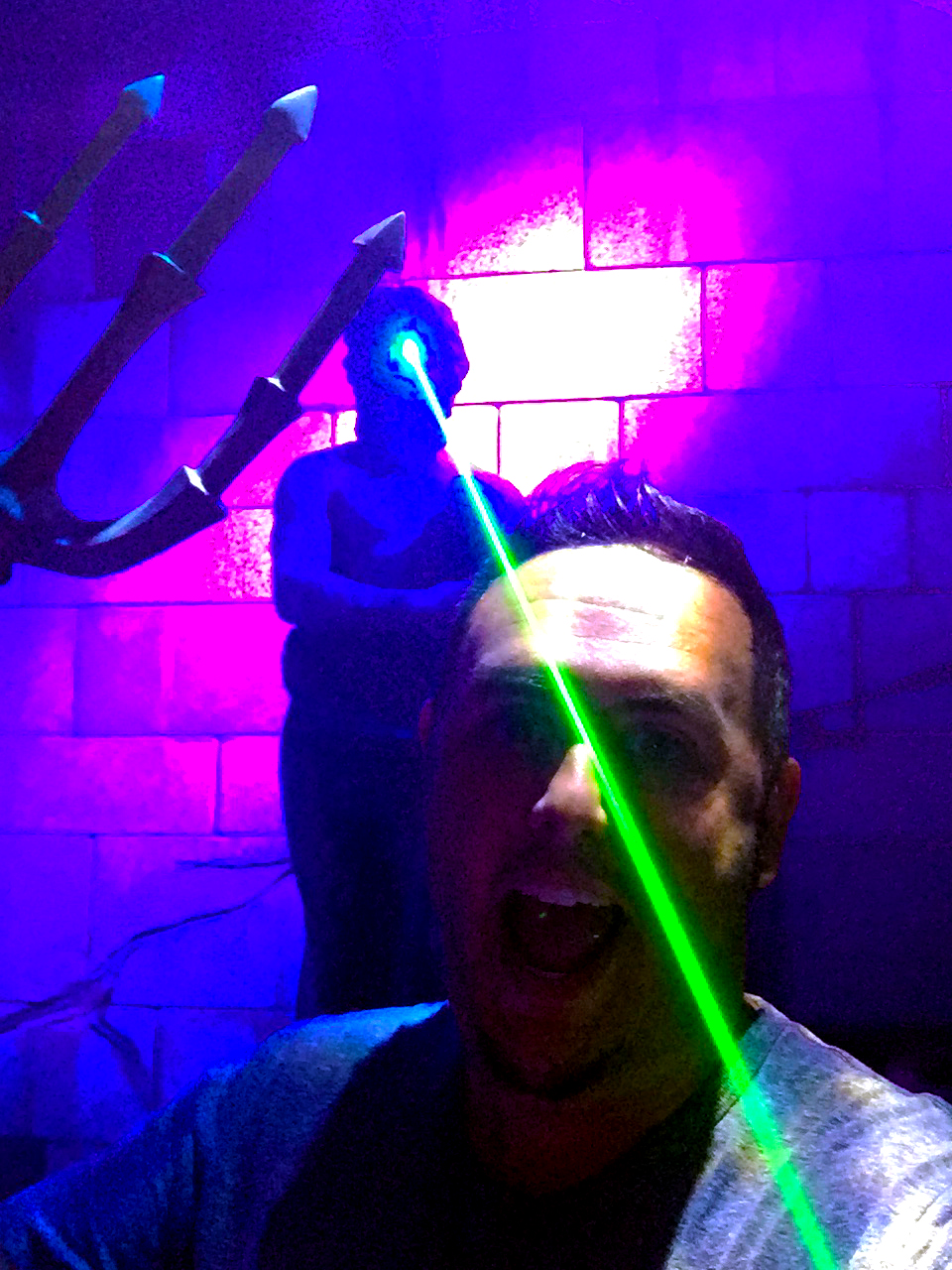 Venue:  Backstage Escape Games (and Gatlin's Escape Games)
Location: Myrtle Beach, South Carolina (and Gatlinburg, Tennessee)
Number of Games: 1
GAME SPECIFIC INFORMATION:
Duration: 60 minutes
Capacity: 8 people
Group Type: Public  / You may be paired with strangers.
Cost: $34
Summary
Reviewer
Review Date
Reviewed Item
Backstage Escape Games - The Legend of Atlantis
Author Rating