RATING: 0 Keys          RESULT: Win          REMAINING: 11:58
Ladies and gentleman of the jury, we present you proof that the people notice when you just don't even try, and we rule this judge to serve a life sentence of shame.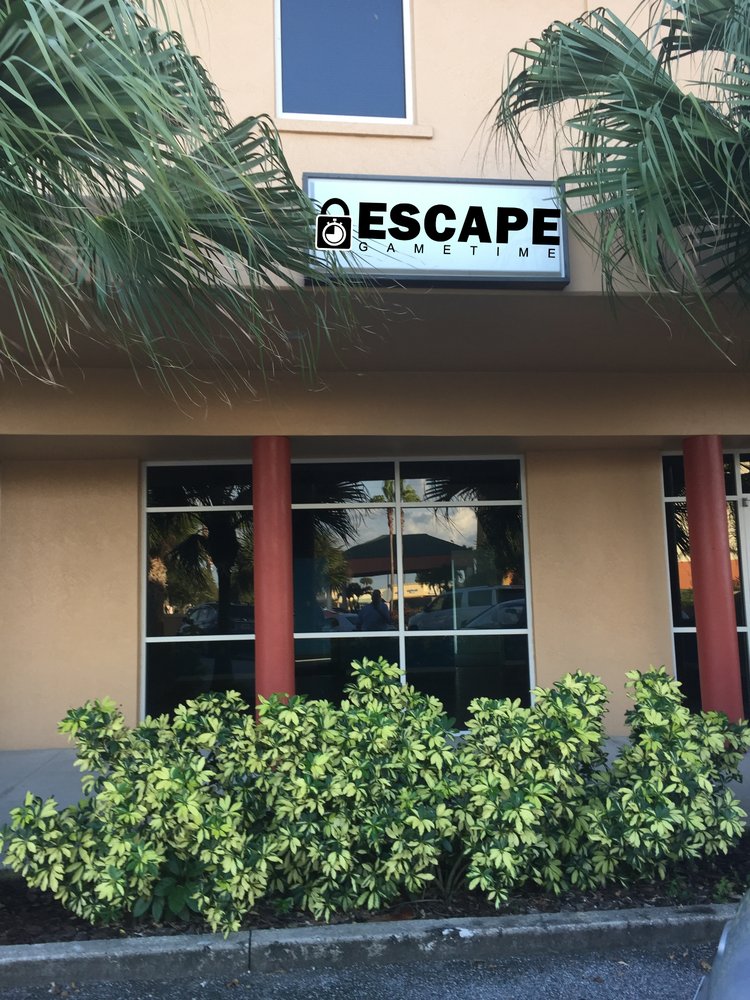 The story we are presented centers around a corrupt judge, Clyde Winters, and his mysterious past. We've learned he has a plan to disappear to a remote island location, making it our job to expose his secrets, or else be framed for his crimes ourselves.
Once inside the room the story exists minimally at best. There are a few notes and files that somewhat try to connect, but were we not told the story by the staff, or had we not read it on the website prior to visiting, it would never have been apparent to us.
As such, the story here is a total miss.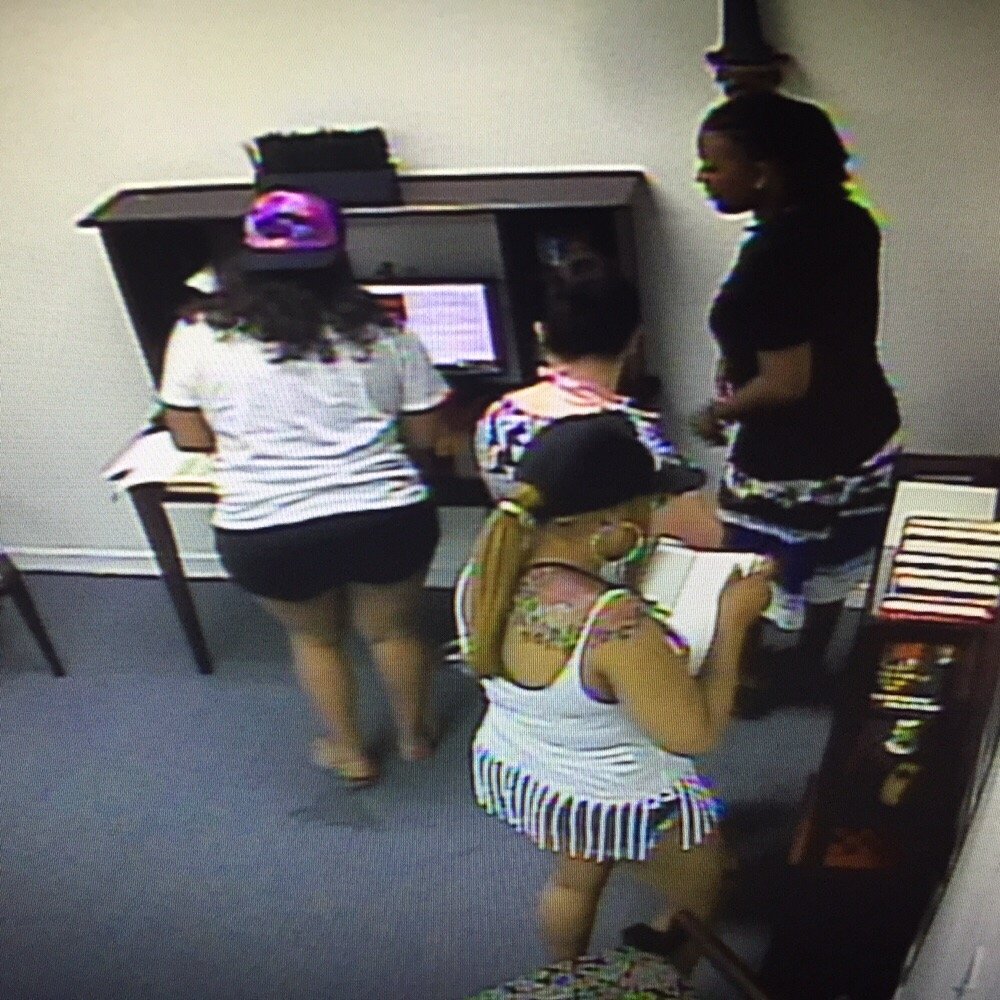 Judge's Quarters is the poster child for what I refer to as "square white box rooms." And there's just nothing I dislike more scenically than a square white box room.
The space itself is essentially an empty room with four white walls and the bare minimum, most basic of decor to give it a sort-of "office" flavor.
Barely.
If you're looking for an experience enhanced by scenic quality, the Judge's Quarters is not the room for you.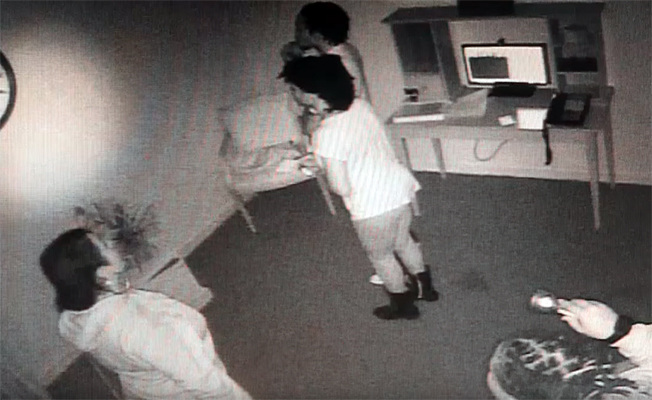 While the room is rather plain stylistically, we found the game play and puzzle flow to be a bit more intuitive in this one compared to their other two games.
A bit. A tiny bit.
However, I find myself constantly reminded of a statement an old boss of mine once made:
"That's like saying today was a good day because you didn't step in dog sh*t."
There are also some entirely over-used escape room clichés in this room, such as the seemingly mandatory blacklight flashlight which felt out of place in a "judge's office."


The owners of Escape Game Time – a Mom & Pop family team – are indeed very friendly people. However, Escape Authority is not in the business of rating friends; we're here to rate Escape Rooms.
Escape Game Time has proven not once, not twice but thrice that they just don't care to even try to produce a quality product. It doesn't take an experienced player to notice how painfully evident it is that this venue literally does the bare minimum they need to do to sell tickets.
It's become obvious that quality of guest experience isn't even considered when they lay out a game.
I'm a big believer of "see everything once" in your local market. I've gone back to some pretty bad games around the Central Florida area just to broaden my own horizons. While I don't ever like to use the word "never" – because you just can't know what the future will bring, I truly don't ever see us returning to Escape Game Time to give them a fourth chance.
It's not worth the time, the money or the frustration. Luckily for you, our readers, this heinous venue has permanently gone out of business after the landlord changed the locks on their front door.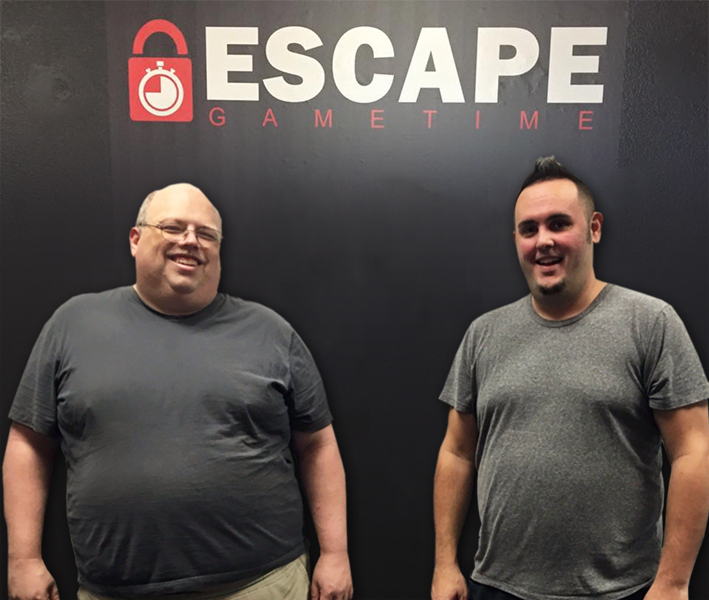 Venue:  Escape Game Time
Location: Cocoa Beach, Florida
Number of Games: 3
GAME SPECIFIC INFORMATION:
Duration: 60 minutes
Capacity: 6 people
Group Type: Public / You may be paired with strangers.
Cost: This venue has permanently closed.
Summary
Reviewer
Review Date
Reviewed Item
Escape Game Time - Judge's Quarters
Author Rating