RATING: 5 Keys          RESULT: Win          REMAINING: 9:18
A unique theme, decent scenic and quality puzzles that support the story make us think we struck gold in The Escape Game's newest Orlando room.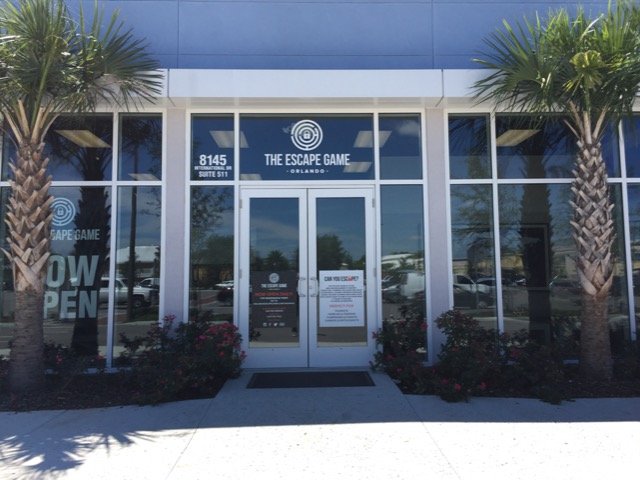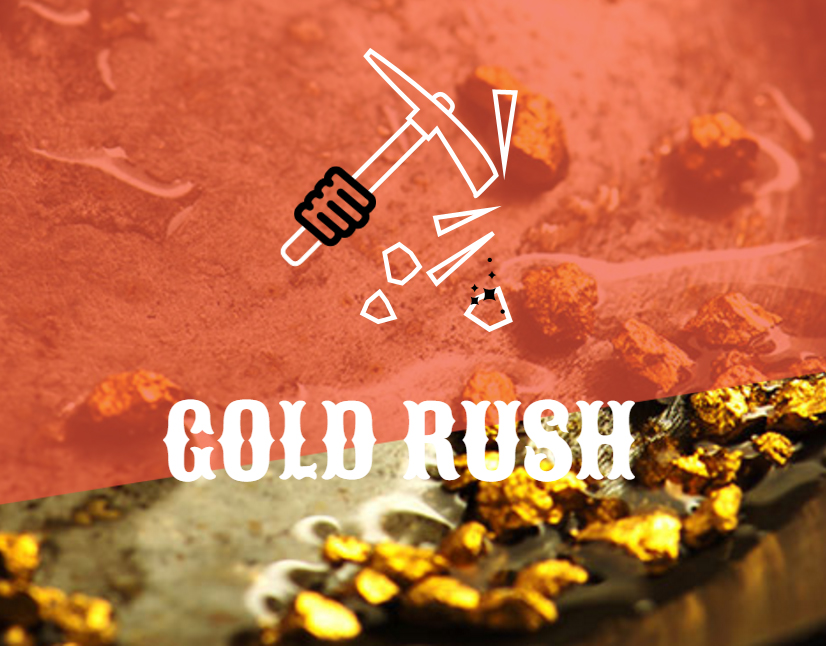 Gold Rush paints a tale of a greedy prospector who has gone missing. You've heard stories of his riches, and set out to search the woods and find his shack.
With any lucky, you might just have hope of gaining access into his hidden mine shaft. To find it, you'll need to tunnel deep into the earth, though it's getting out that's the real blast!

Gold Rush showcases some of the better quality scenic that The Escape Game Orlando has done thus far.
Each room is completely unique, from the forest and cabin exterior to inside the log cabin itself and ultimately a cave in the prospector's mine.
The forward momentum through each distinct space creates a solid and compelling story flow that truly does carry a sense of adventure.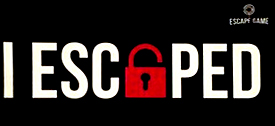 With the exception of one puzzle that was just too based in math for our tastes, Gold Rush really does use its steps to enhance the prospector's story.
Runaway mine carts, dynamite, vintage tools and even a well placed slide bring this game up to the next level. Gold Rush certainly succeeds at feeling more "themed objective based" than just simply solve puzzles to open the exit door.

Gold Rush is probably my favorite game at The Escape Game Orlando (it's a toss up between it and Classified) – and being their newest, shows improvements all around. Everything is a bit better, from story to scenic to the puzzles themselves. The game feels unique and original. It's clear that The Escape Game is learning with every step they take, as each game seems to be a level above its predecessor.
We were fortunate to be invited to play one of the first beta tests of Gold Rush in their Orlando location. (The game was already operating in Nashville and Pigeon Forge.) We were warned that not everything may work as planned quite yet, but were very happy to see that for the most part it did. Knowing what I know from any given game's beta test that we've seen, it's reasonable to believe that this game – which was already our favorite from The Escape Game – probably feels even more polished and perhaps even slightly improved from the day we visited.  It's definitely one that is worth a visit!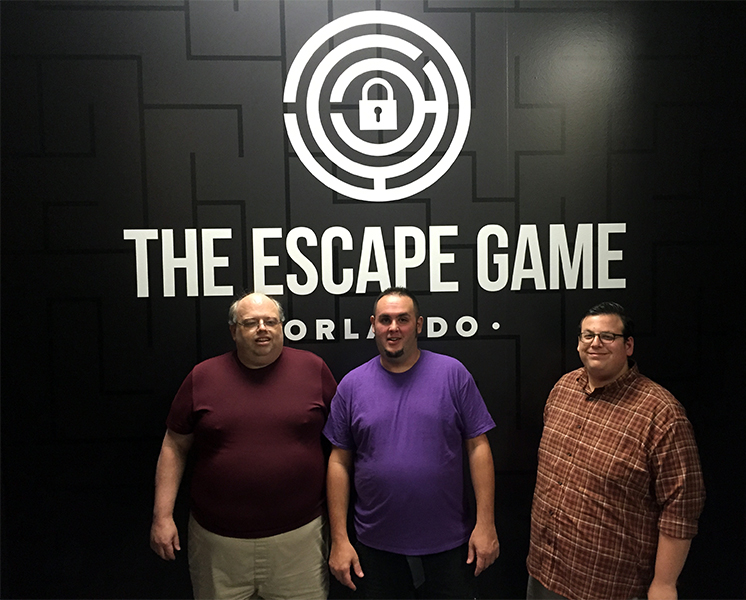 Venue:  The Escape Game Orlando
Location: Orlando, Florida
Number of Games: 5
GAME SPECIFIC INFORMATION:
Duration: 60 minutes
Capacity: 7 people
Group Type: Public / You may be paired with strangers.
Cost: $31.99 per person

Escape Authority readers save 15% at all The Escape Game locations nationwide using code EscapeAuthority
*Cannot be combined with other offers.
Summary
Reviewer
Review Date
Reviewed Item
The Escape Game - Gold Rush
Author Rating