RATING: 4 Keys          RESULT: Win           REMAINING: 1:27
Why would a millionaire hide a priceless artifact and force us to find it? Because he's rich and bored, of course!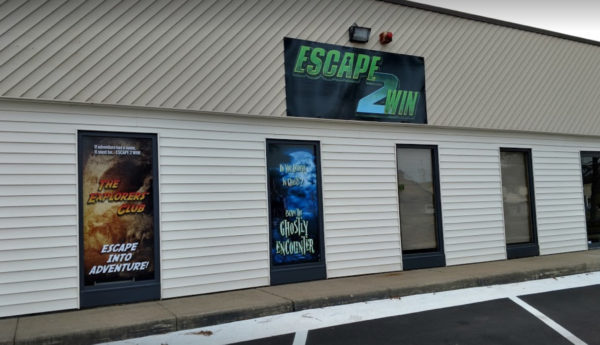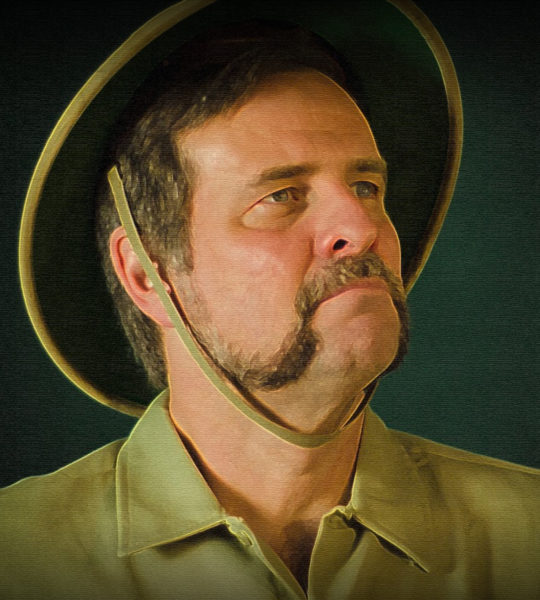 Adventure awaits! You are one of the lucky few who have been invited to the world-renowned Explorers' Club! There, you have only 60 minutes to locate a priceless artifact hidden decades ago by Sir Edmund Carter, eccentric millionaire and founder of The Explorers' Club. It lies hidden among a collection of curiosities, oddities and relics from all over the globe. And to do so, you'll need to keep your wits about you to find hidden clues, solve ingenious puzzles, and answer enigmatic riddles. And things are not always what they seem… but beware! If you fail to find the artifact in one hour, you may join his collection forever!
Escape2Win has put together a humorous little story as a preface to our mission. The peculiar, millionaire-founder of The Explorer's Club, Sir Edmund Carter, had so much time and money on his hands that he decided to invite unsuspecting explorer wannabes like us to enter his museum of collections and locate a precious artifact before time runs out. It was before smartphones and Facebook, after all – what else would all that money be good for besides a social experiment?
No matter, good chap! We're definitely up for a good challenge and have chosen to embark on this expedition in order to find what he hid so long ago. The Explorer's Club expertly applies this lighthearted premise throughout the story to deliver a fun and entertaining adventure without even having to span the globe.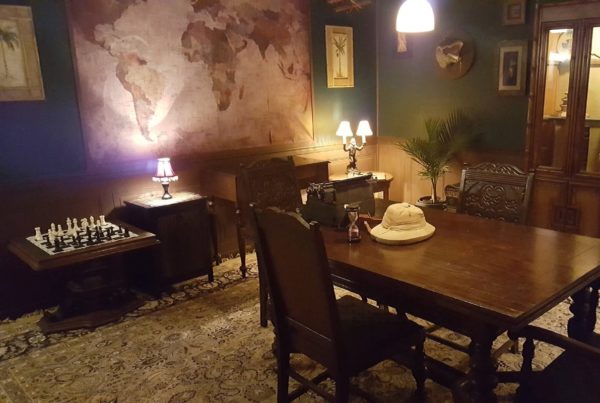 When we entered the room, we were ushered into a den where an old projector-style video was presented. This area was richly decorated, much like what we would see in the main gamespace soon after the intro was completed. The execution of the video was well done, humorous, and tied in perfectly with the story. It looked and felt authentic for the period it was meant to represent. It is rare that the intro is one of our favorite parts of the experience, but in the case of The Explorers' Club, it really kicked off our adventure in an entertaining way. It also played an important part in getting to know the eccentricities of Carter's character and contained some helpful information we would need later.
When we entered the main room, we found ourselves entranced by the eclectic collection of items around us. As we scanned the room, we got a true sense of all the places the explorers had been to amass such an impressive offering of artifacts. The decor and variety of items seemed to be period appropriate and decades old – or older, depending on their age when they were discovered. Trinkets large and small captivated us while we worked our way around the club, compiling what we had discovered. As we came across new and unfamiliar items, we felt as though we ourselves had been transported back in time to explore this crazy millionaire's play room.
Richly detailed pictures from his travels and taxidermic renderings of exotic animals he had encountered adorned the room's walls, while world maps and globes boasted all the locations through which he had journeyed. Yet to be uncovered were even greater, hidden treasures,  but those are discoveries best kept for future explorers to make. The overall visual experience was like entering an Earthbound Trading Company store, where we always seem to want to take everything home with us because it fills us with a sense of adventure.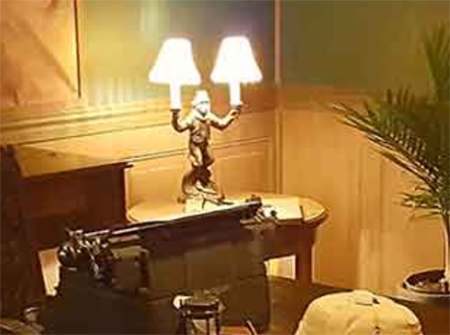 As we began our journey of puzzles, we encountered some interesting and fun items, such as a talking bird cage, which was a delightfully entertaining surprise. Our attention to detail was put to the test as we perused the collection of travel journals, worn out maps, and fascinating trinkets.
The challenges in The Explorers' Club featured just the right amount of tech that felt appropriate in the setting. We worked together throughout the game to assess the discoveries we collected along the way. We felt the puzzles were challenging and kept us at a slow and steady pace until the time we discovered a secret we weren't expecting near the finale of the game.
At the conclusion of the game, we used our physical prowess to uncover and examine remains within a mysterious tomb, all to the tune of some inspiring and adventurous music.


Escape2Win garnered our favor with the successful execution of The Explorers' Club. The owners have proven their great enthusiasm for the industry by creating this great game for both young and old, with a theme that appeals to the adventuresome spirit in all of us.
Whether or not they have literally traveled the world, players can enter this experience and come back out with the overall perception of having encountered many worldly treasures and exotic locales. Additionally, the tongue-in-cheek humor present in the story and main character provides a constant level of refreshing and lighthearted entertainment.
We thoroughly enjoyed our stay at The Explorers' Club and are glad that Sir Edmund extended the invitation to relish this humorous game, which proved to be an energizing respite from the themes we have commonly encountered in our own real-life travels.


Venue:   Escape2Win
 Location:  Virginia Beach, VA
Number of Games:  2
GAME SPECIFIC INFORMATION:
Duration: 60 minutes
Capacity:  10 people
Group Type: Public / You may be paired with strangers.
Cost:   $23.50 per person
Summary
Reviewer
Review Date
Reviewed Item
Escape2Win - The Explorer's Club
Author Rating