RATING: 5 Keys          RESULT: Win          REMAINING: 19:00
Just when you think you know what to expect out of Wonderland, a you fall down a whole other rabbit hole into a whimsical world one could have never expected!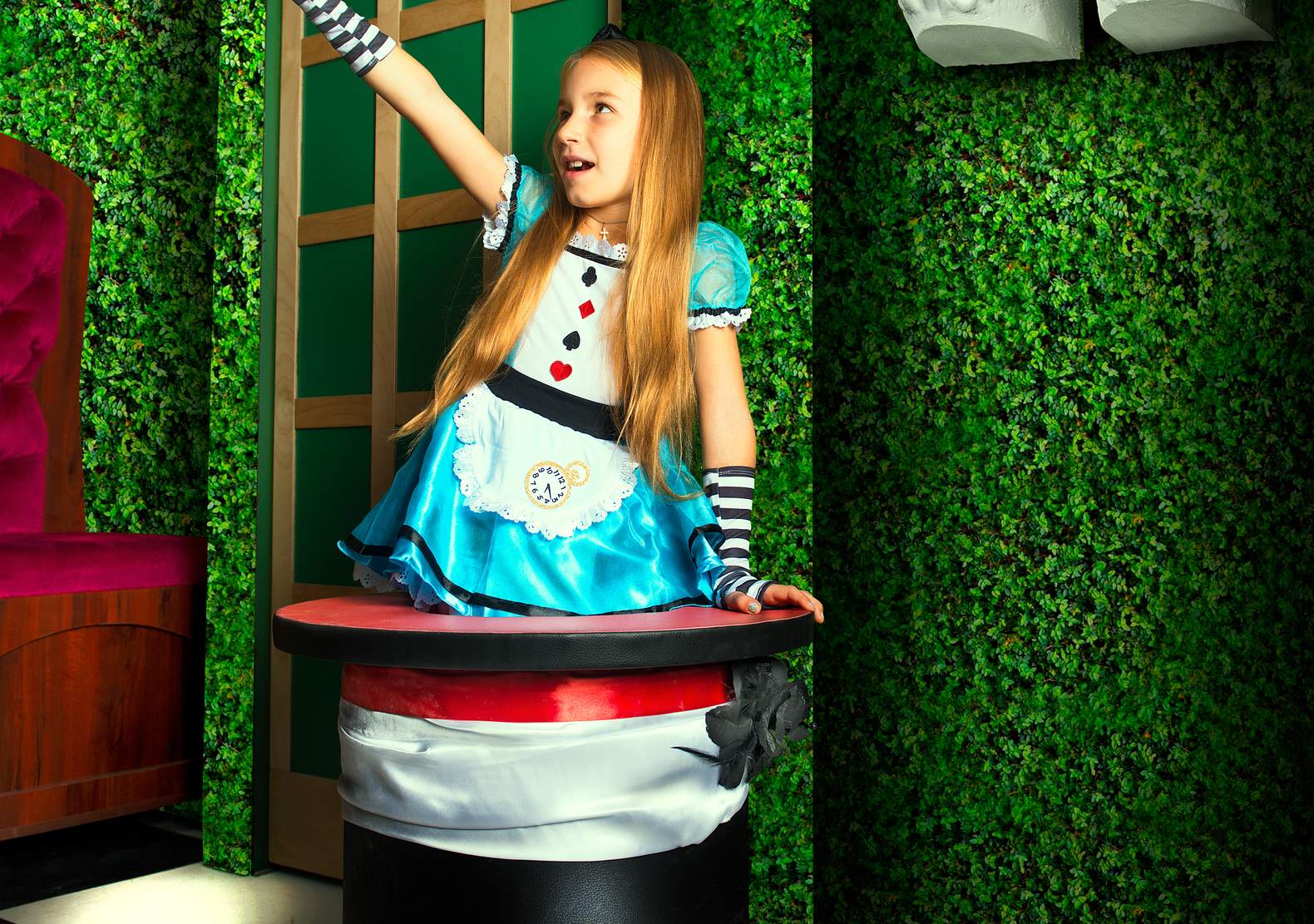 Alice is about to go to trial, a very unfair one that may end up with the sentence "Off with her head!" Your sole duty is to make sure Alice is safe and sound in Wonderland.
We've seen several Alice in Wonderland-inspired games in our day, but we've certainly never seen a twist quite like this. And after all, isn't that exactly what Wonderland is about? A twisted world full of unexpected surprises?
60out drops us down the rabbit hole into the most unique, most cleaver and most fantastical spin of the classic Lewis Carroll world we thought we all knew. I suppose it should come as no surprise that Alice was finally caught by the Queen of Hearts. The real shock, however, is that Her Majesty has become far more diplomatic than we may remember, and before sentencing Alice for her crimes against Wonderland, she will be allowed to stand an honest trial.
Several witnesses who could clear Alice's good name, from the Mad Hatter to the March Hare and the Doormouse, are naturally in hiding. After all, diplomatic or not, the Queen of Hearts is still not one to get on the bad side of (remember what happened when the wrong color roses were planted, for crying out loud?) In order to gather the evidence they have, we're going to need to make it worth their while by meeting a very specific demand: their own catered tea party – through the mail, of course (What? They obviously don't want to give up their locations amid the current scandal in Wonderland!)
If this all sounds ridiculous to you, it should – and that's precisely what makes Alice in Wonderland 60out's most whimsical and fantastical game yet.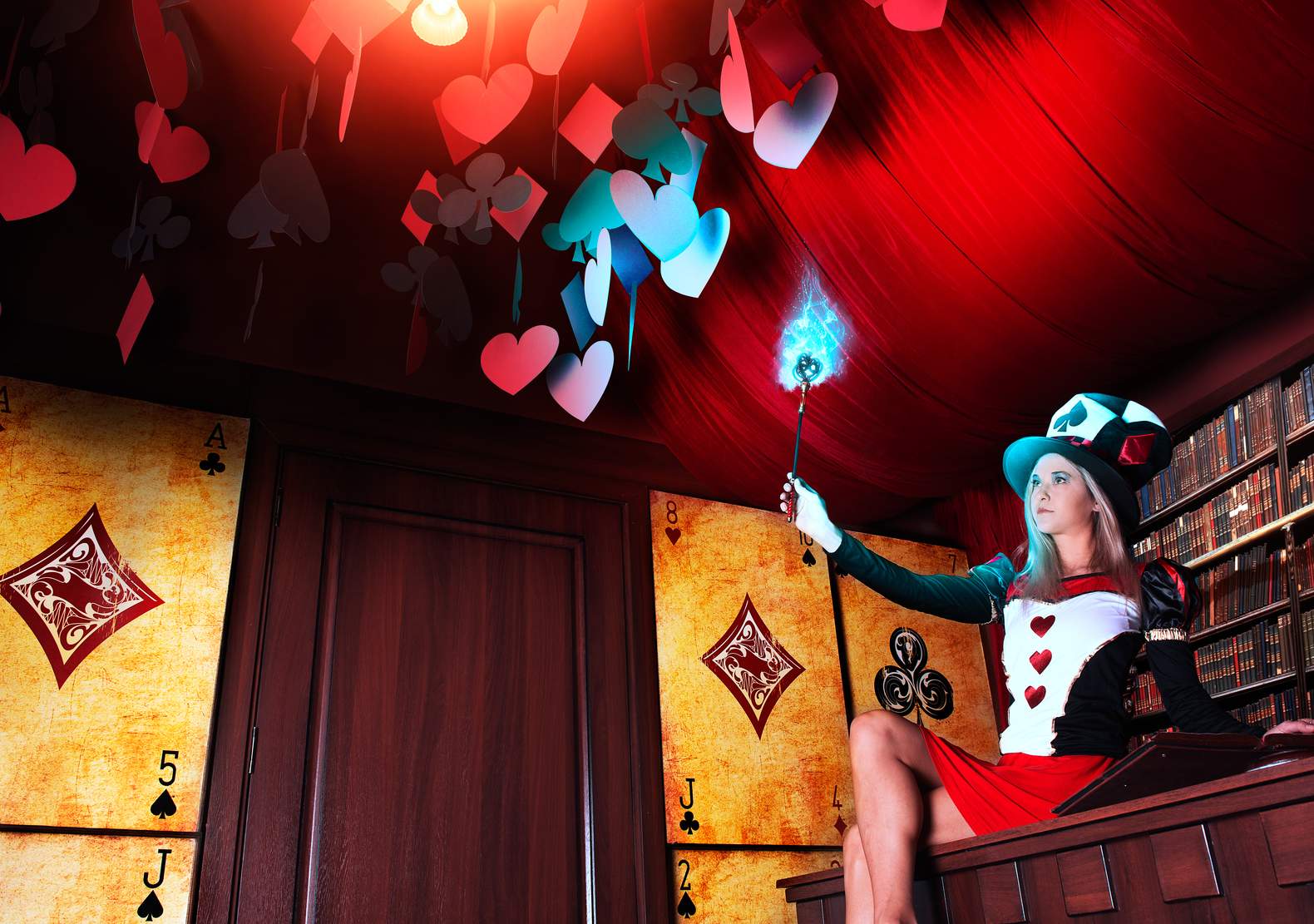 Alice in Wonderland exists across two delightfully themed and distinctly unique rooms. It should come as no surprise that 60out has spared no expense to transport us into this charming-but-bizarre storyworld.
We start our adventure surrounded by a garden hedge, broken up by several colorful doors and oddly sized village homes. The mailboxes to each of our witnesses line the walk. But it's the large, Willy Wonka-esque tea making machine that truly draws our attention. And yes, it works – and yes, we'll definitely be making use of it!
From there, we're transported into the courtroom for the trial of the century – where we're tasked with providing the evidence that Alice is, somehow, actually to be found innocent. A tall judge's desk dominates the space, looming over countless books of law (or whatever version of "law" Her Royal Highness is compelled to enforce today.) Drawers of evidence line the walls – each covered with massive over-sized playing cards, as if to imply the Queen's loyal guards already have us surrounded.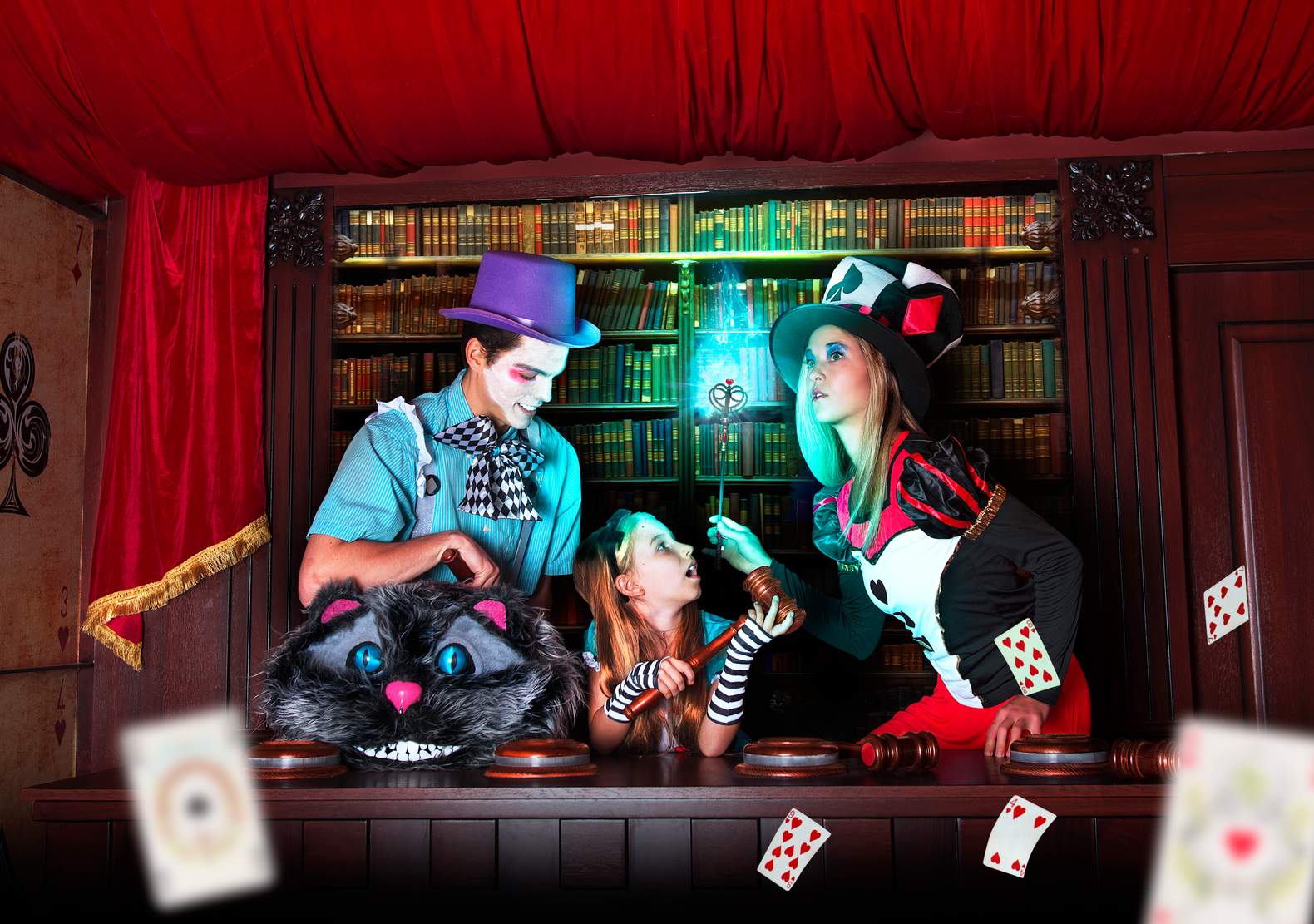 Alice in Wonderland's puzzles are wonky, weird and beyond silly – making them absolutely perfect for the subject matter. We make fresh tea from custom recipes and drop it in the mail to bribe witnesses in a criminal trial. We knock on more doors than we can count in search of the truth.
Once in trial, we gather the evidence we need to prove our case – but naturally, that's not good enough, leading to a very literal battle of gavels with the Queen of Hearts herself to determine who really will have the final say in this case. More importantly, the entire time, we worked as a team, laughed at the nonsense of it all and truly felt like kids again.
Alice in Wonderland is full of tech – some used in ways we'd never seen before – and all in ways that further the narrative from start to finish.
60out has crafted a game so fun, so logical and so intuitive that it's truly suited for any audience. Unquestionably their best game for families, it's challenging and different enough to keep even the most seasoned enthusiasts engaged every step along the journey until the final gavel drops.


We've seen a handful of other Wonderland-inspired games in our travels, and truthfully they never really do the story or its characters justice. 60out's Alice in Wonderland, on the other hand, could be a believable sequel to the timeless Lewis Carroll stories themselves. And in truly immersive fashion, it casts us as active characters in the tale to see to it that justice is, finally, carried out in the warped world of Wonderland.
It's no secret that we're big fans of 60out, but Alice in Wonderland truly made us lose our heads, and quickly became our favorite of their newest batch of games.
Alice in Wonderland is everything we look for from one of our favorite companies. Its charm and character set it apart, surrounded by whimsical scenic that instantly leaves us lost in a fantastical storyworld. But it's the puzzles that truly further the superb narrative, treating us all to our own Mad Tea Party of adventure.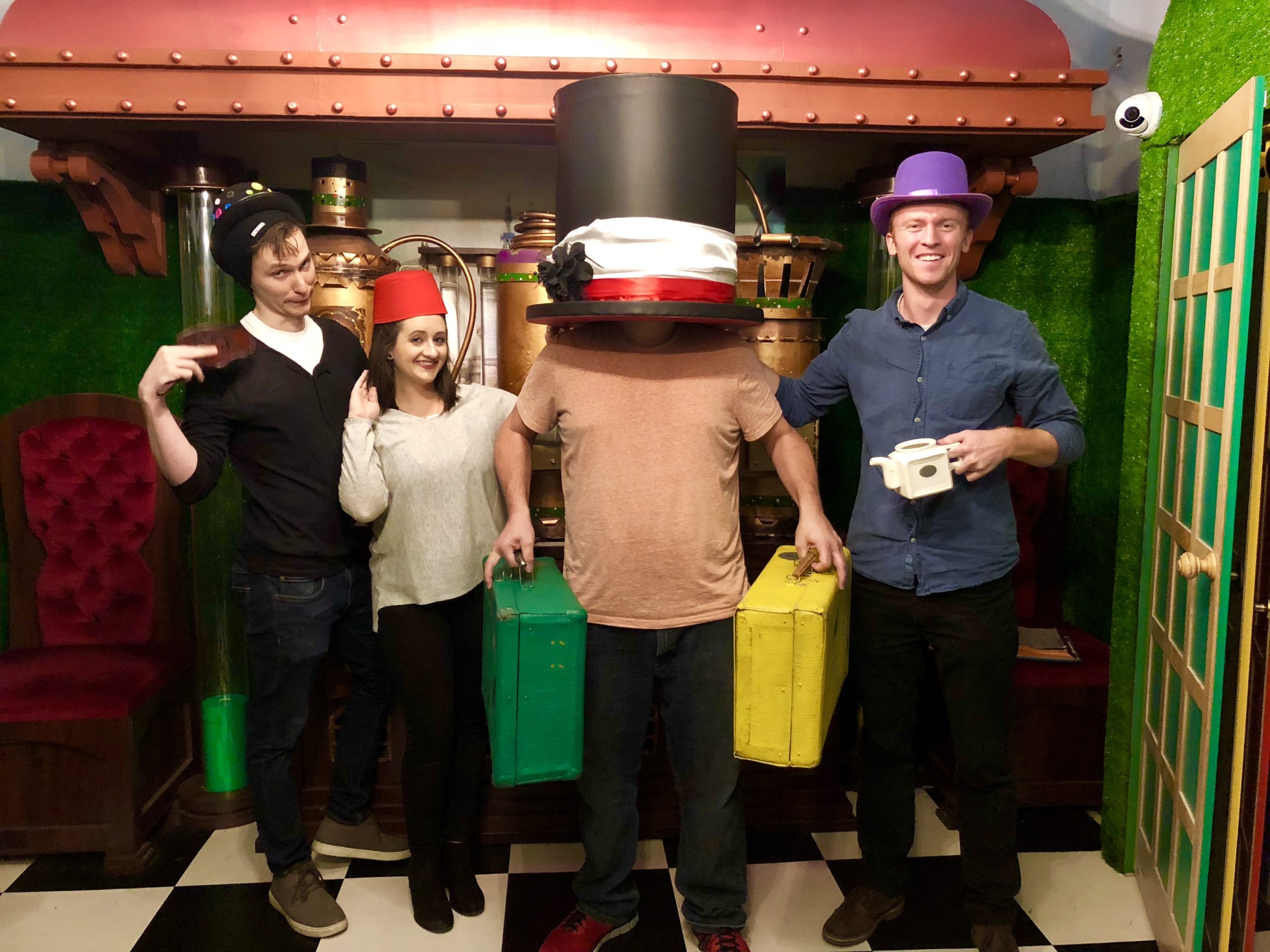 Venue:  60out
Location: Los Angeles, California
Number of Games: 6
GAME SPECIFIC INFORMATION:
Duration: 60 minutes
Capacity: 6 people
Group Type: Private  / You will not be paired with strangers.
Cost: $40 per person (a minimum of two people are required for booking, then prices vary for each additional player.)

Escape Authority readers save $10 using code 60OUTEA 

We thank 60out for inviting us to play this game. Although complimentary admission was generously provided, that in no way impacts the opinion included within this review.
Summary
Reviewer
Review Date
Reviewed Item
60out - Alice in Wonderland
Author Rating