RATING: 3 Keys          RESULT: Win          REMAINING: 19:00
An apartment frozen in time hides the secret to solving a cold case decades old – shrouded in both mystery and the smell of many unpleasant microwave dinners.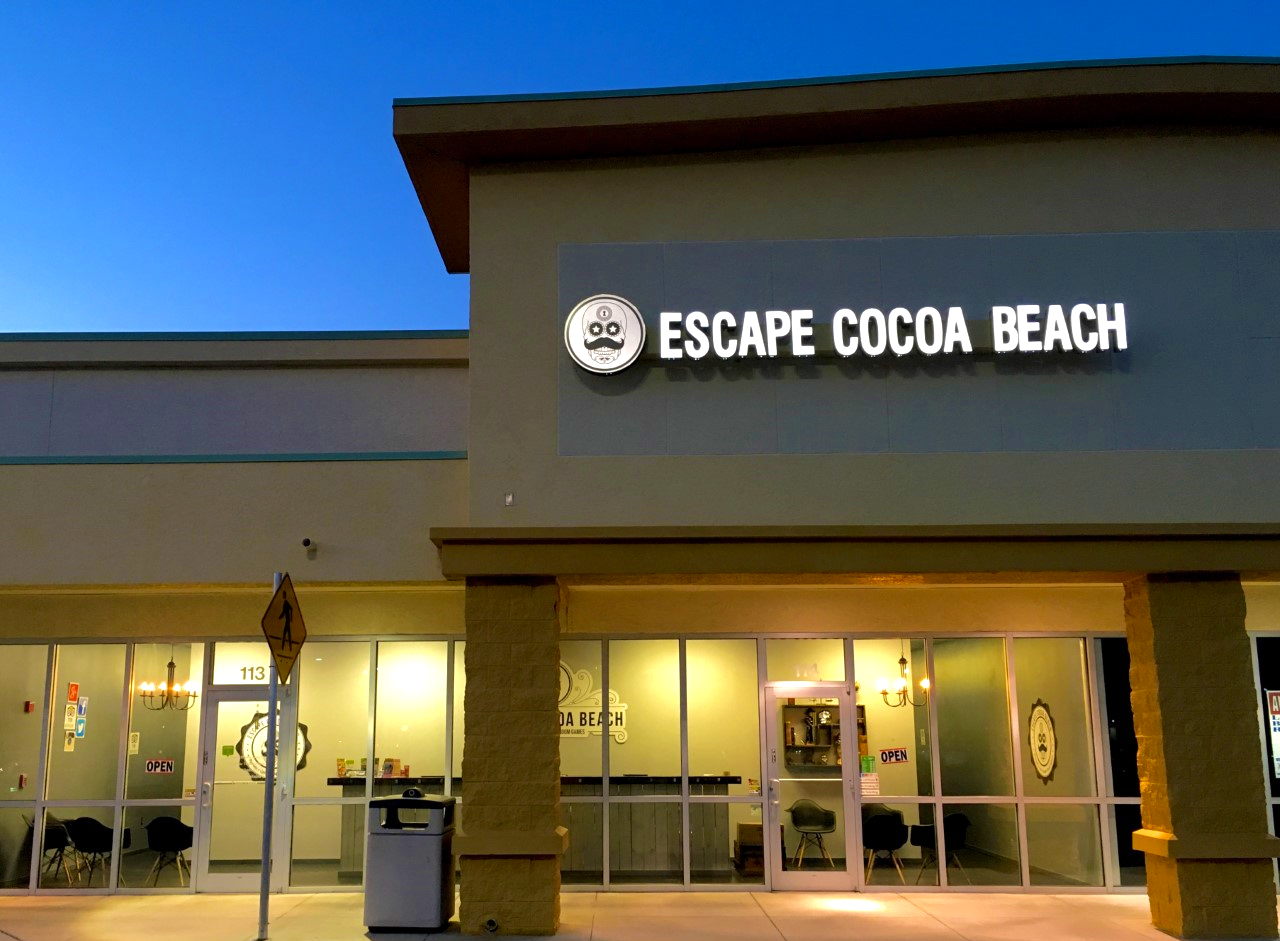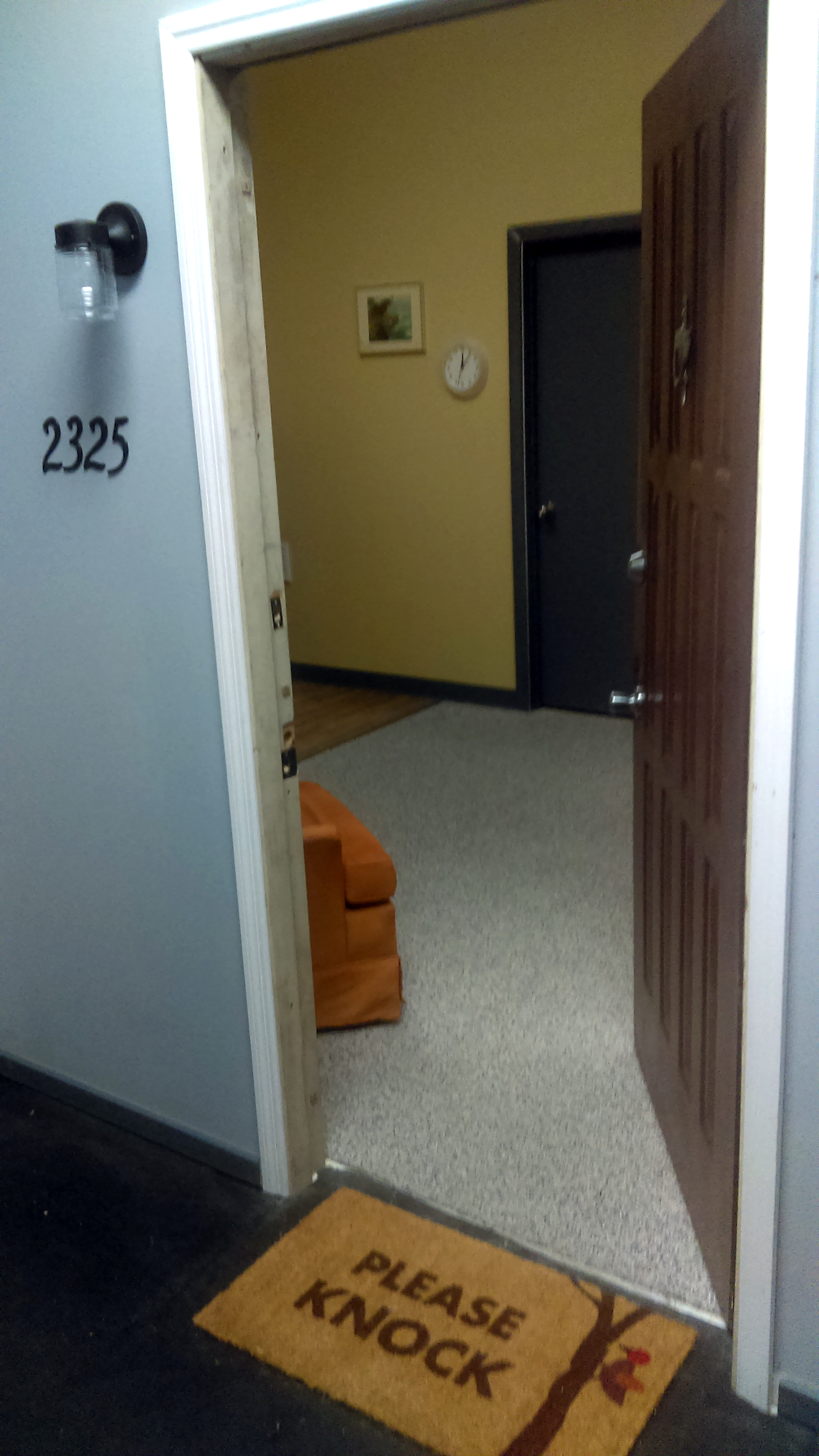 2325 Tremont Street weaves a story based on actual events. Eleven men were convicted of Boston's Great Brinks Robbery committed in 1950. Millions of dollars were stolen with little recovered.
Though multiple arrests, that money was never found, leaving the mystery open for decades.
It's up to us as private investigators to solve this cold case once and for all. We've tracked down our prime suspect – now an old man – at the apartment where he's lived out the remainder of his days alone.
Finding his place was step one, but the bigger mystery remains – where has he hidden the money?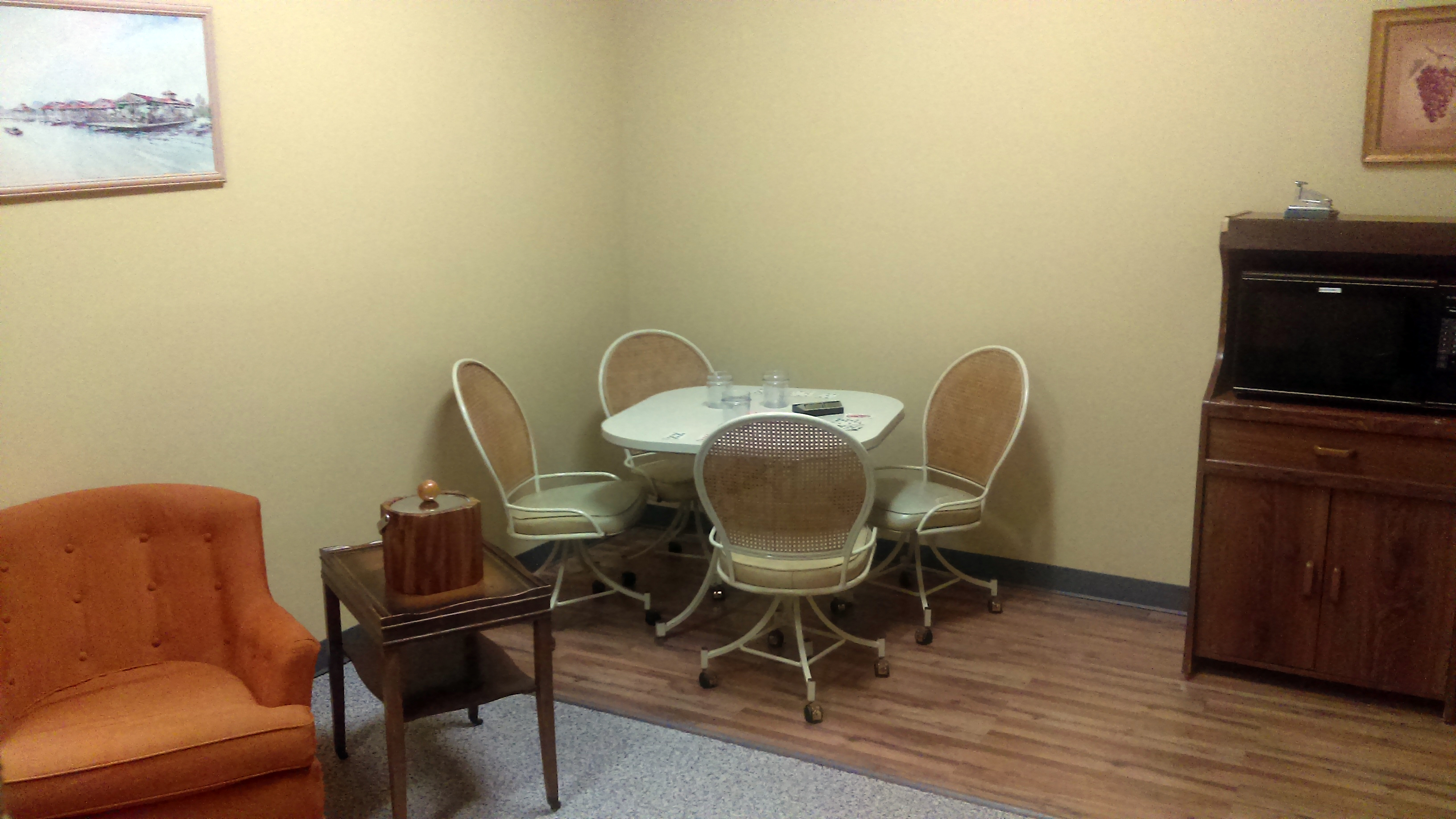 You know that older relative we all have – the one who lives by themselves in a world seemingly frozen in time – resistant to the evolving technologies and styles of today's world?
This is his apartment.
And that's not a bad thing. Unless you're a modern interior decorator, at least!
The story world created in 2325 Tremont Street is pulled off quite well. Outdated decor, old furniture and even magazines and books from a bygone era. Clearly our suspect has been holed up here for years, and by the smell of it, he's survived off nothing but microwave dinners.
Fun fact: As part of its decor, this room has a functioning old microwave – one that the owner/designer of this venue actually used to cook "the worst-smelling food (she) could find" prior to opening to further a sense of realism for the story world. How's that for attention to detail?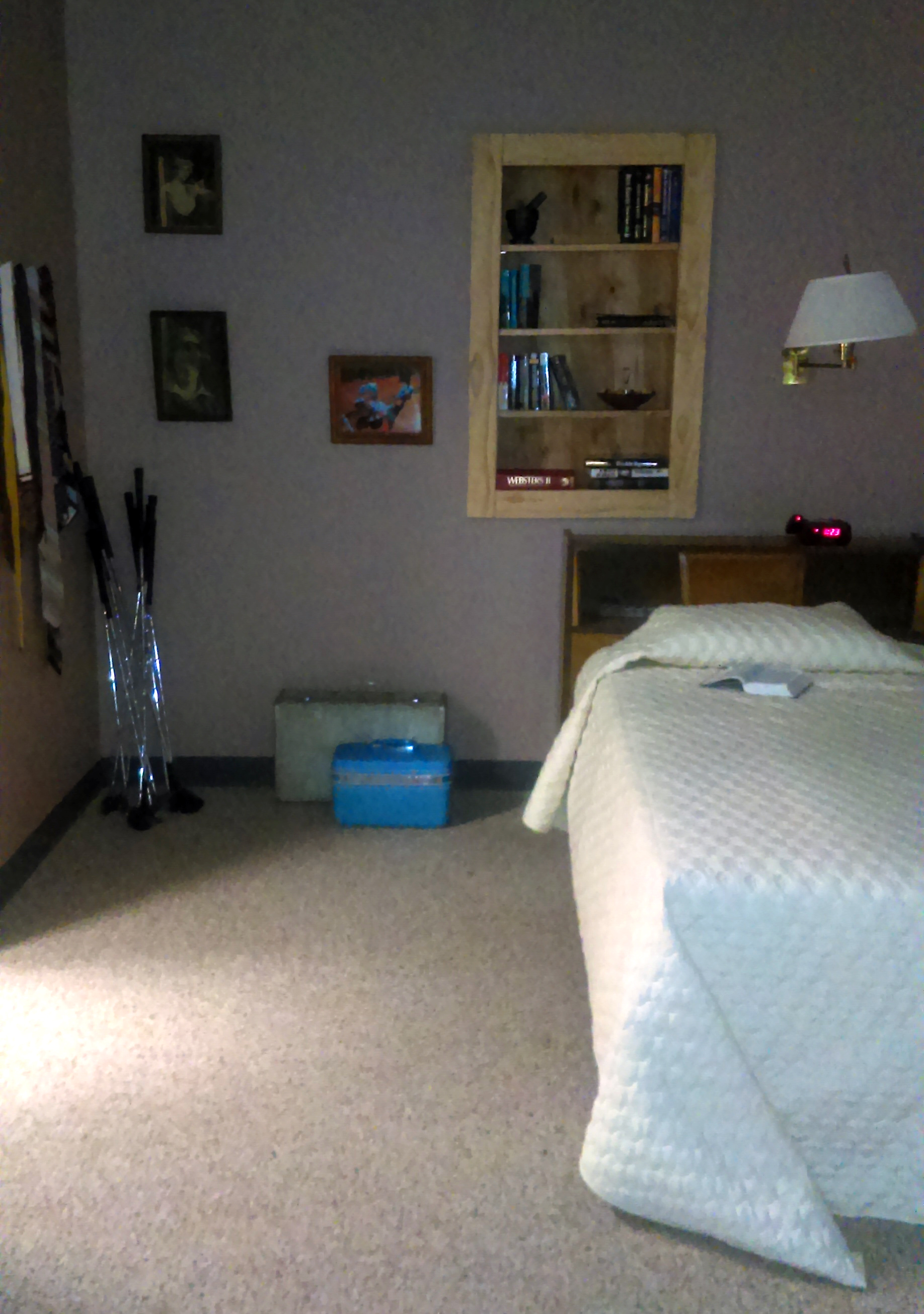 Generally speaking, 2325 Tremont Street's puzzles work fairly well. They connect to the story world in a way that makes sense, while remaining intuitive in the real world's game play.
This game surprised us by mixing both traditional puzzles with a few higher tech aspects – but did so in such a way that it also didn't really impact the story world of the old man's apartment stuck in the past.
The sense of discovery was also rich in this game, with some clever hiding spots for necessary items – building up to a great surprise that provided one of those very rare "I know what you want me to do, but I'm going to need you to tell me to do it" moments that I always love.


2325 Tremont Street was a great game, clearly created with the passion of Escape Cocoa Beach's Mom & Pop owners. There's always something special about finding a family owned and operated venue – especially when they are designing their games on their own, in-house. That's not an easy feat – trust me.
Although I personally tend to be drawn more to fantastical worlds that I cannot encounter in my every day life, 2325 Tremont Street takes the concept of an apartment and almost gives it its own character, creating a world frozen in time clearly clinging on to its one last great secret.
This venue's Cocoa Beach location is interesting as well – making them the closest Escape Rooms to Port Canaveral's bustling cruise ship terminal. If you find yourself soon to set sail, we definitely recommend you arrive an hour or two early to try your hand at escaping first!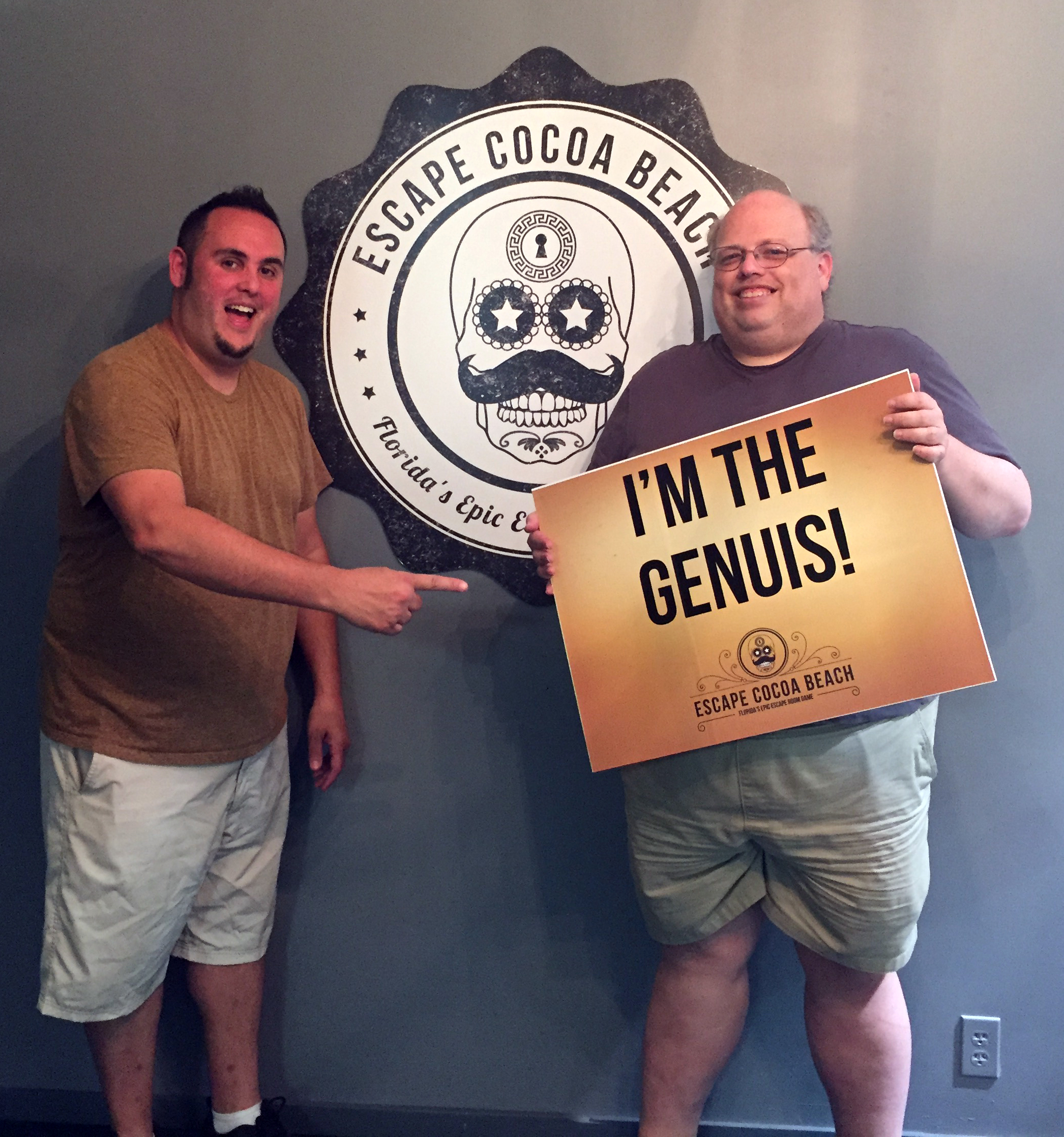 Can anyone spot the intentional error? Most don't ever realize that their blatant attempt at bragging rights resulted in they themselves getting punked! 


Venue:  Escape Cocoa Beach
Location: Cocoa Beach, Florida
Number of Games: 3
GAME SPECIFIC INFORMATION:
Duration: 60 minutes
Capacity: 10 people
Group Type: Public  / You may be paired with strangers.
Cost: $29 per person
Summary
Reviewer
Review Date
Reviewed Item
Escape Cocoa Beach - 2325 Tremont Street
Author Rating