USA Today's 10Best is running a poll to find the Best Escape Room Venue in the United States. When we saw this we knew there was one venue that was the obvious choice for us. After the 200 games and counting our team has played, the conversation always comes back to, "is this game better than The Basement?" Other venues have come close, but no one has made an experience as complete as what exists in Los Angeles and the newly opened Las Vegas venue.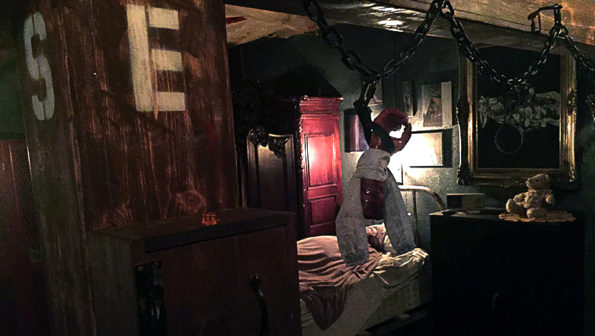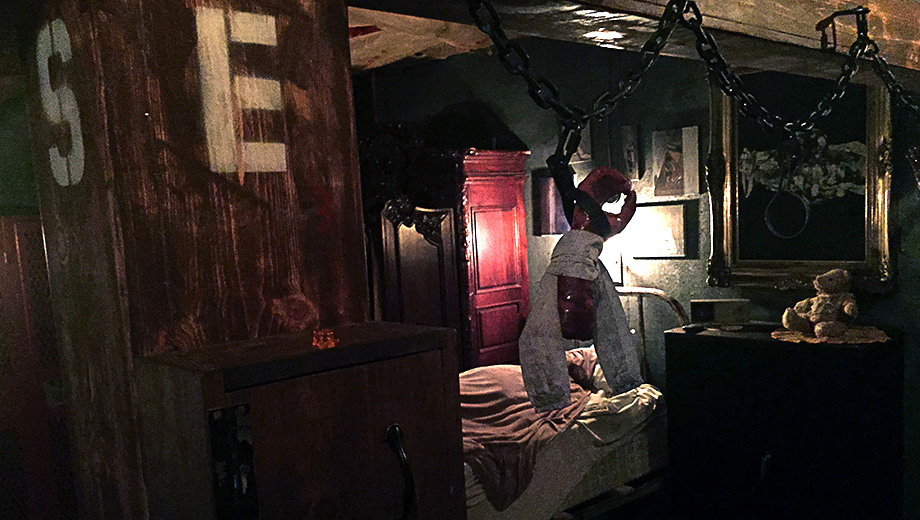 The Basement's original room was one of the first venues open in Los Angeles and set the bar at an incredibly high level with its impressive set, attention to detail with incredible show lighting and sound effects, and an innovative use of an actor. With the Boiler Room they created an intense and compelling game in a five by five room. In The Study they brought the Escape Room genre to a new place with a game that doesn't feel like a game, but rather a real life scenario. Their use of an actor in The Study is also the perfect example of integrating actor interaction into gameplay in a way that feels natural. And as always, every game is another chapter in the story of Edward Tandy and his twisted childhood.
These escape rooms are truly the benchmark for the industry.
For us, the choice is clear. Escape Authority officially endorses The Basement as the best venue in the United States, and deserving of your vote. Go to USA Today's site from now until September 30th to vote for The Basement.