RATING: 3 Keys          RESULT: Win          REMAINING: 13:05
A unique theme and a bit of child-like whimsy make for a fun trip from Escape Countdown into a world of Wonderland.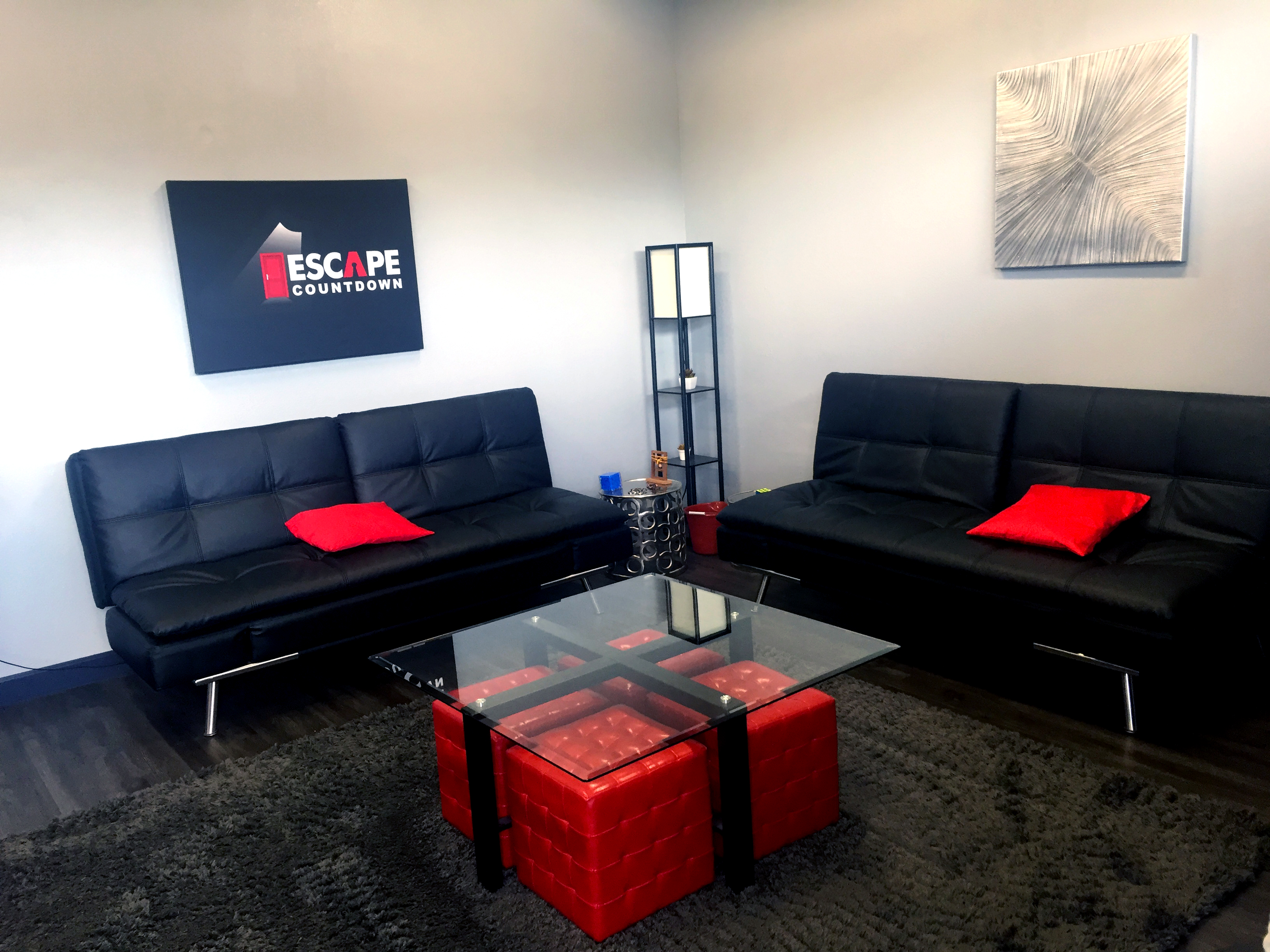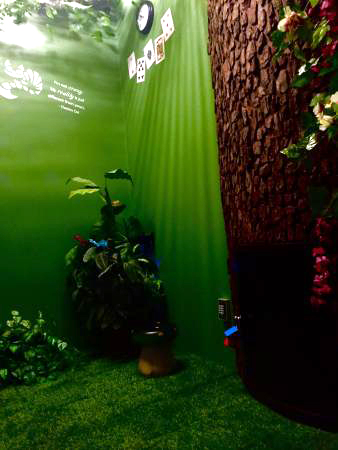 On a quiet evening's walk through the woods, you stumble upon a mysterious door in a tree which leads you down a most peculiar rabbit hole.
From there you find yourself in the middle of a tea party with all your favorite toys, but to escape you'll need to take this play time seriously!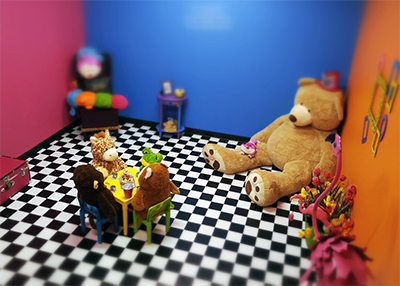 Mad Hatter's scenic is a bit on the light side, but it's colorful and playful which helps to create an enjoyable environment none the less.
The first room finds you in a dark forest lit by twinkling stars above, where you sit in fuzzy grass while trying to dream up a way to open the tree and gain access through rabbit hole into Wonderland.
The second room is much more brightly lit, full of stuffed animals and toys and a checkerboard floor that classes with the decor in all the right ways. True to story, the tea party will play a major part.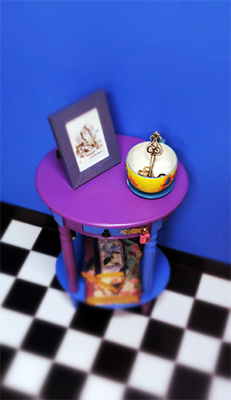 The puzzles definitely try to keep inspiration in the world of Wonderland. Playing cards, tea cups, clocks and riddles keep you in the mood of this mad adventure.
Though things in this game stay a bit low-tech, they're still fun to play out.  We were pleasantly surprised to find one RFID moment along the way!

Mad Hatter proved to be an enjoyable trip down the rabbit hole for our experienced group of players. This game was challenging but not too difficult – which is important for a theme that might be a bit more appealing to a younger audience.
The staff at Escape Countdown's Tampa location were absolutely incredible. They were clearly so excited to share their product with us, and their excitement was infectious.
Mad Hatter was one of our favorite games at the venue – and definitely one we recommend to anyone visiting Florida's west coast!
(For the record – we played all four games back to back on the day of our visit, and only had time to grab one group photo along the way.)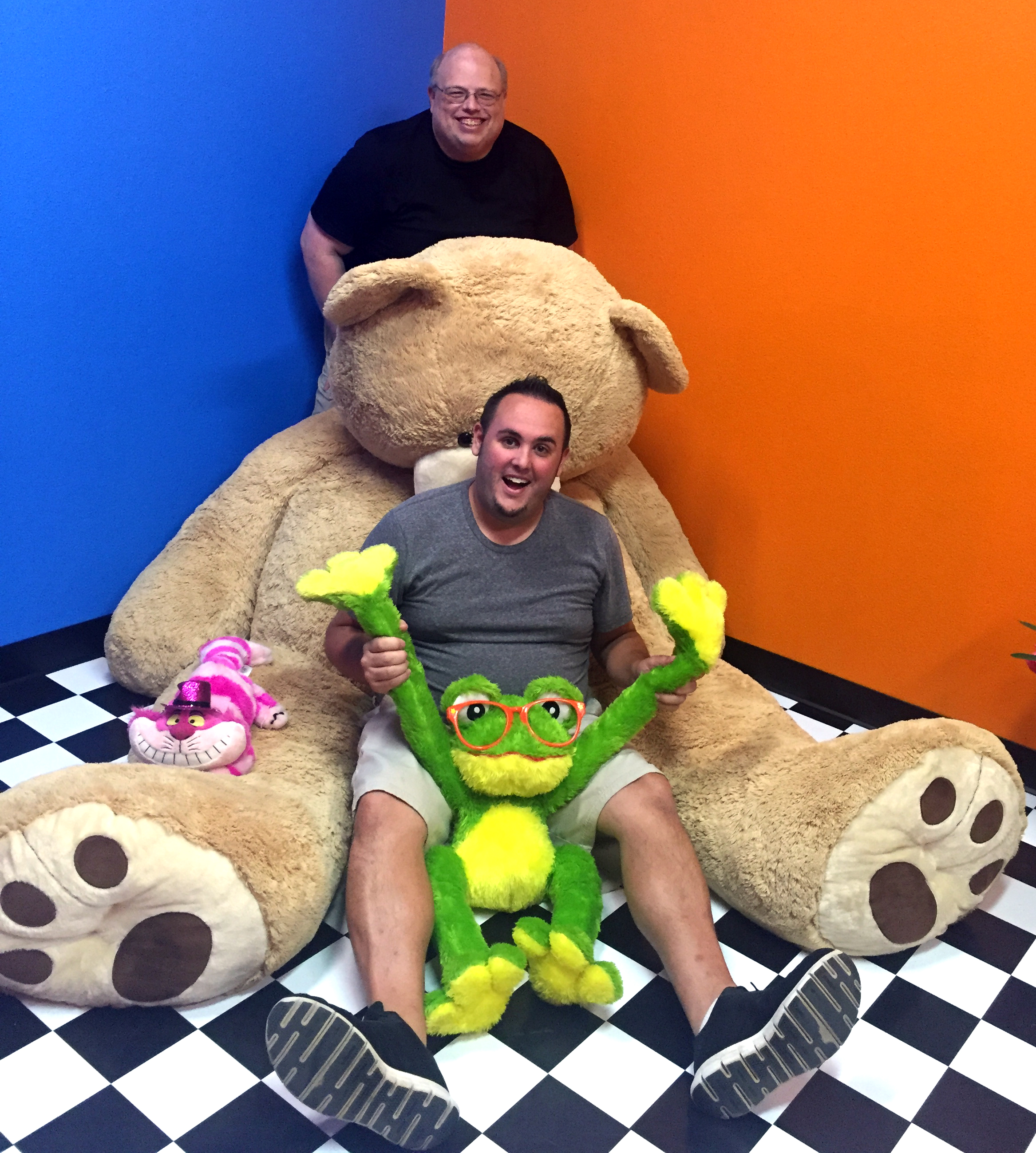 Venue:  Escape Countdown
Location: Tampa, Florida
Number of Games: 5
GAME SPECIFIC INFORMATION:
Duration: 60 minutes
Capacity: 8 people
Group Type: Public / You may be paired with strangers.
Cost: $29.99 per person

Escape Authority readers save 10% in Sarasota, FL using code ESCAPEAUTHORITY10
Summary
Reviewer
Review Date
Reviewed Item
Escape Countdown - Mad Hatter
Author Rating