Since our official launch in May of 2016, Escape Authority has quickly become the most used and most recognized escape room review site online. We quickly grew from a handful of reviews and a few articles to also include the first dedicated discussion forum attached to a website of our industry, the most detailed interactive game finder map in all of the United States and finally, an exclusive podcast.
A lot of work has gone into growing Escape Authority so quickly into such a recognized brand, but the truth here is that it is the support from you, our readers, that made us number one. And now, we think it's time to give our readers an even better online experience.
Today, we officially launch "Escape Authority – Remastered," taking our already top quality reviews to a whole new level. You'll still find the most honest, most detailed reviews online that you've come to know and trust – but now, they offer something no other review site does – clickable, high resolution images of each game we discuss.
Try for yourself:
BEFORE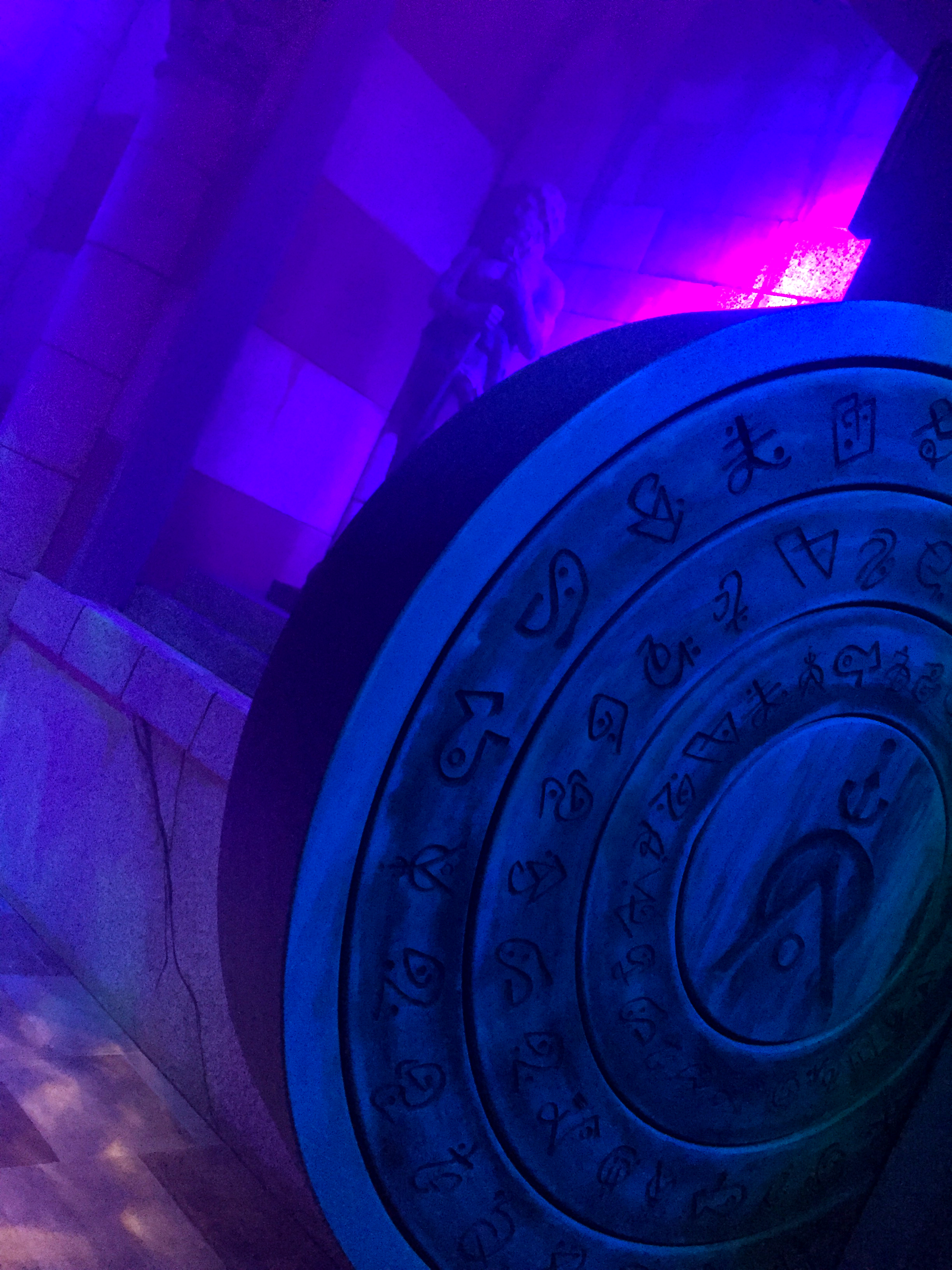 AFTER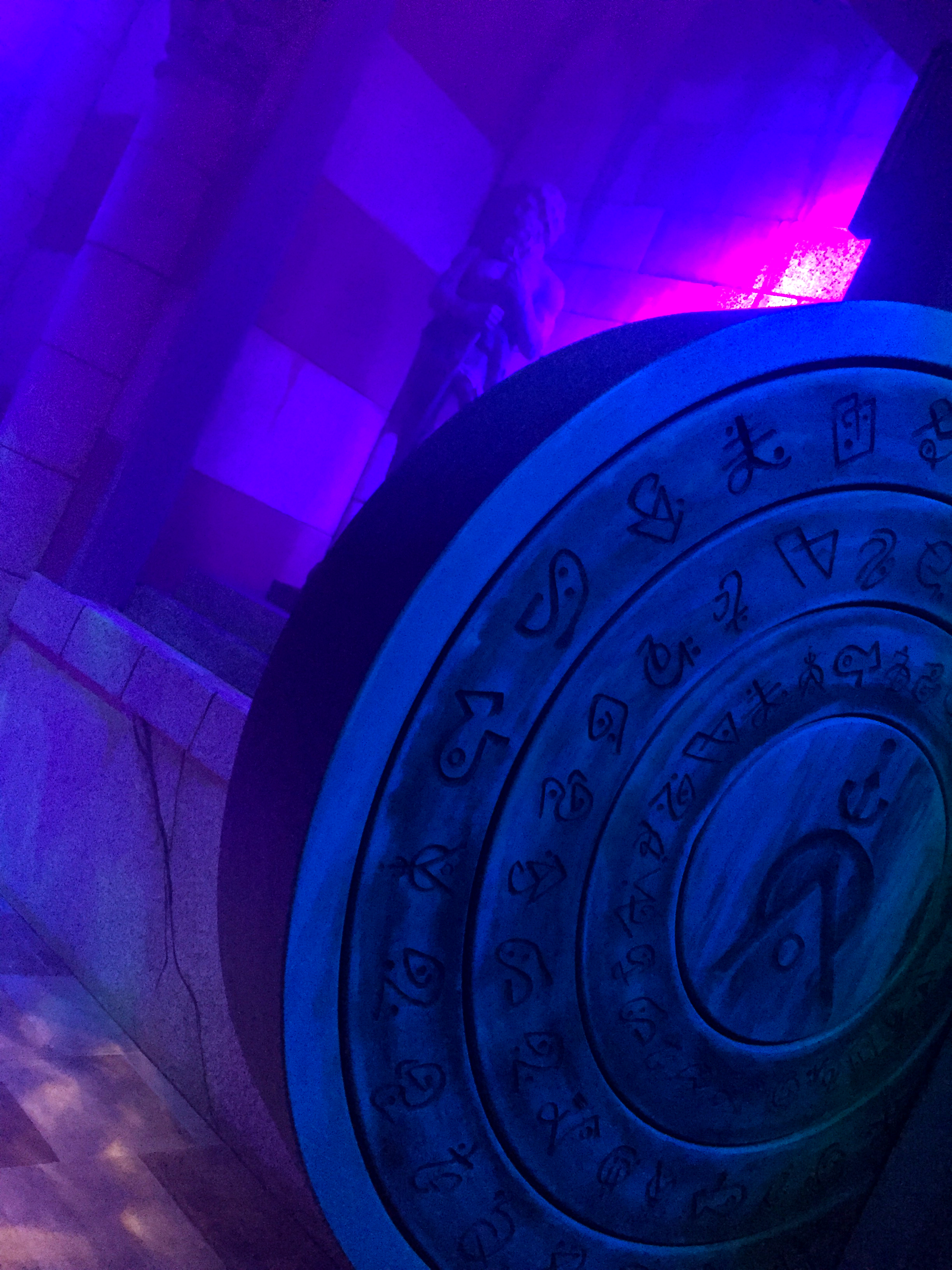 CLICK IMAGE TO VIEW AT FULL RESOLUTION
We've personally recognized that when traveling with limited time, we tend to rely heavily on photos of rooms to determine whether or not we should book a ticket. If it looks good, we're sure to book; if it doesn't, we may opt to skip. In thinking about how much that matters to us, we realized there was an opportunity here to provide an even greater service to our readers, so, not only will all reviews moving forward feature high resolution imagery, but we've also gone into our more than one hundred past reviews and changed out images one by one to fit our new brand standard. Be sure to check out some of your favorite reviews again to see them in a whole new light!
As we continue to grow and evolve the site, we must again share our thanks with the entire escape room community – the fans, the designers and the owners – for sharing in our passion to make Escape Authority the go-to social hub for our industry.
Do you have comments or suggestions for future features you'd like to see incorporated with Escape Authority? Click the "Discuss on the forum" button below to let us know!